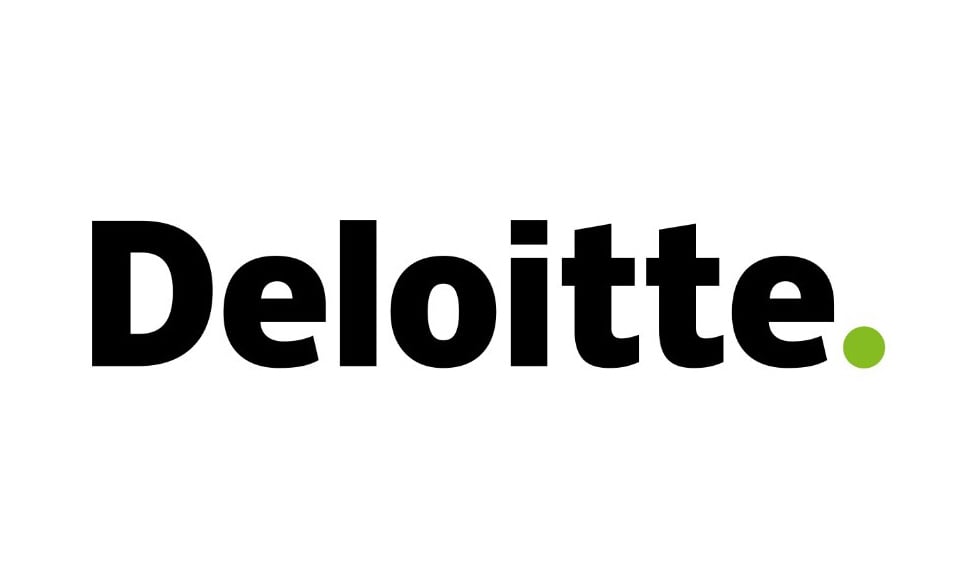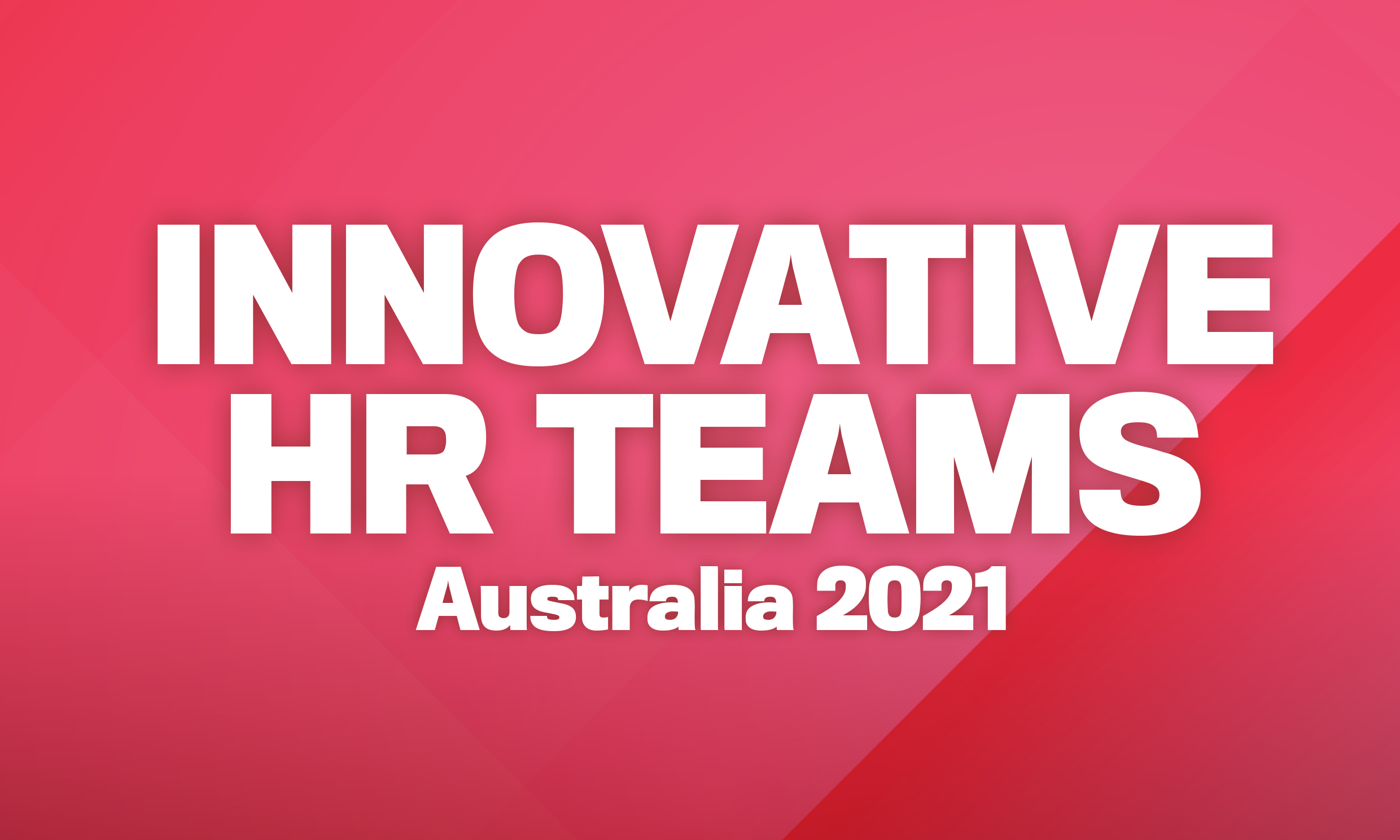 As part of its efforts to embed its inclusive culture, Deloitte Australia's talent team launched its third Outstanding 50 LGBTI+ Leaders Report, as well as supported some 2,000-plus leaders through the firm's best practice Inclusive Leader Activation Labs.
Deloitte has transformed the way its staff learn through the launch of Cura, a personalised learning platform powered by machine learning and AI; Enboarder, which provides employees with their first connection to Deloitte; and Stepping into the Future, designed to help staff prepare for and succeed in the future of work. Deloitte Australia was also the firm's first global pilot of a new virtual platform, known as Deloitte Virtual Campus.
Deloitte's launch of a new benefits platform, meanwhile, called MyBenefits, provides staff with a one-stop-shop for all Deloitte-exclusive benefits. The firm also introduced Charlie Knows, a virtual assistant chatbot, that is saving the members of its talent team thousands of hours of work.
https://www2.deloitte.com/au/en.html

02 9322 7000

Grosvenor Place, 225 George Street, Sydney NSW 2000