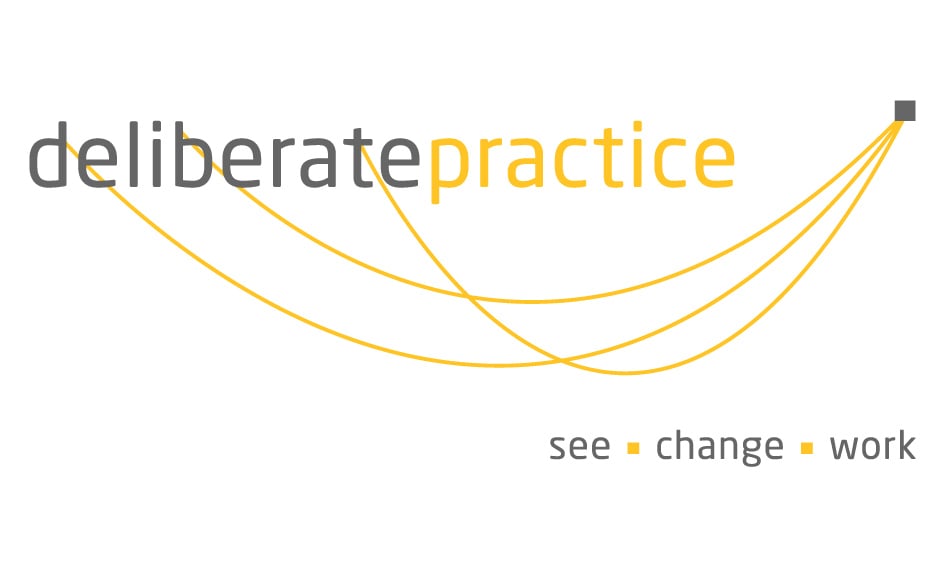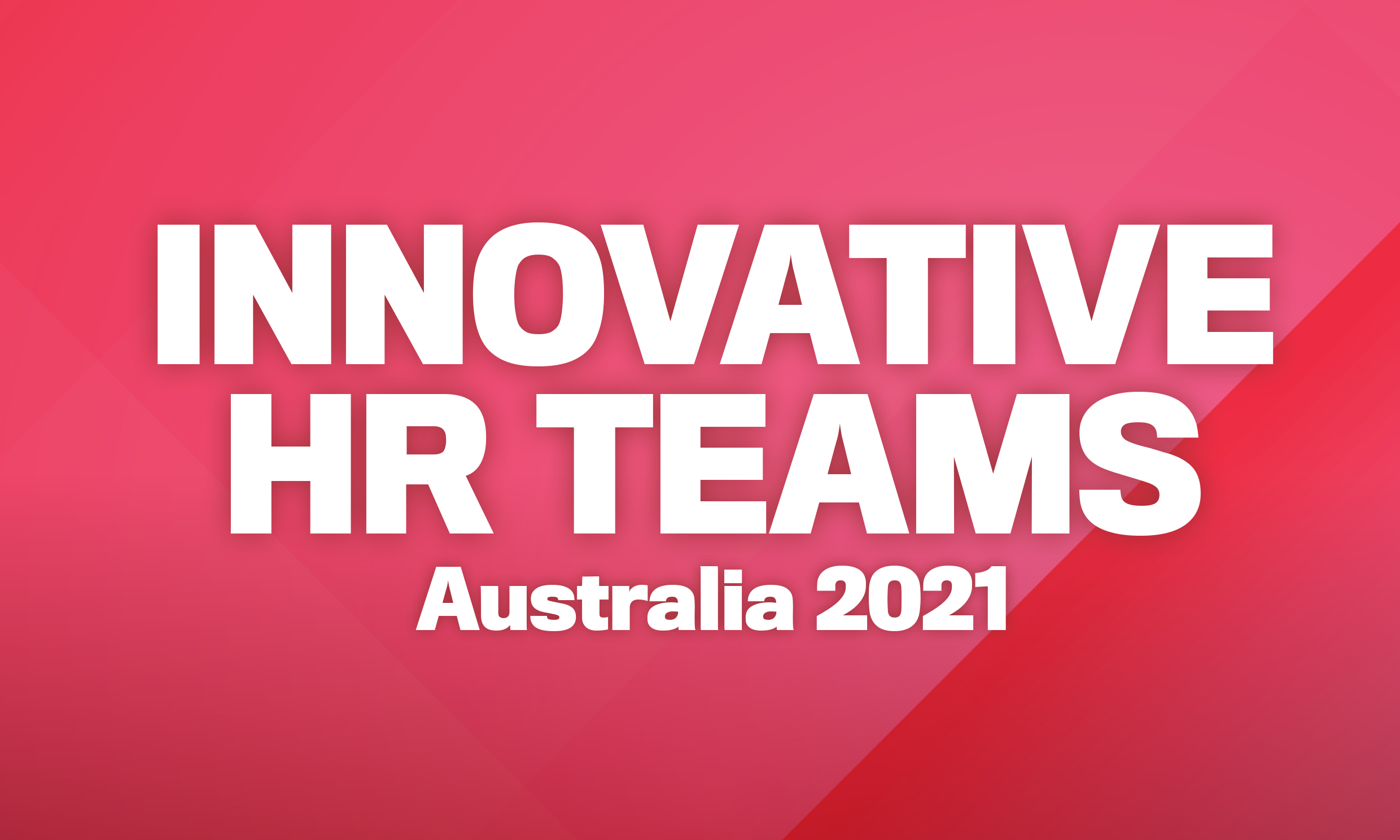 Sourcing candidates to work in the aged care sector is challenging even in normal times, but due to the pandemic, the alreadyconstrained workforces are further pressured by the practices and processes aged care operators have implemented to protect their residents, as well as the requirement for staff to only work at one home.
To address the risk of staff shortages, Japara's HR team and deliberatepractice, a specialised HR consulting firm, came up with a Surge Workforce solution, which solved the challenge of delivering a skilled and trained workforce that could be deployed to a facility at short notice.
The integrated recruitment and onboarding program saw the redesign of the qualified personal care assistant position to focus on key tasks and responsibilities that could be performed by nonqualified candidates with transferable skills. The team also worked with key corporate client partners to identify a surplus of available workers, and leveraged a range of tools, including a customised AI platform, to effectively assess the high volume of applications. The solution included the implementation of a communication strategy and plan to provide information about the recruitment project, as well as pre-boarding and onboarding processes to enhance the workforce's performance and satisfaction.
The Surge Workforce Solution offered "extremely valuable" and "very high quality" support to Japara's permanent employees and residents, with managers being overwhelmingly supportive of this solution. Further outcomes included the development of new career pathways for non-aged care workforces and an uplift in customer centricity.
https://www.deliberatepractice.com.au/

+61 3 9008 5840

Level 11, 356 Collins St Melbourne 3000