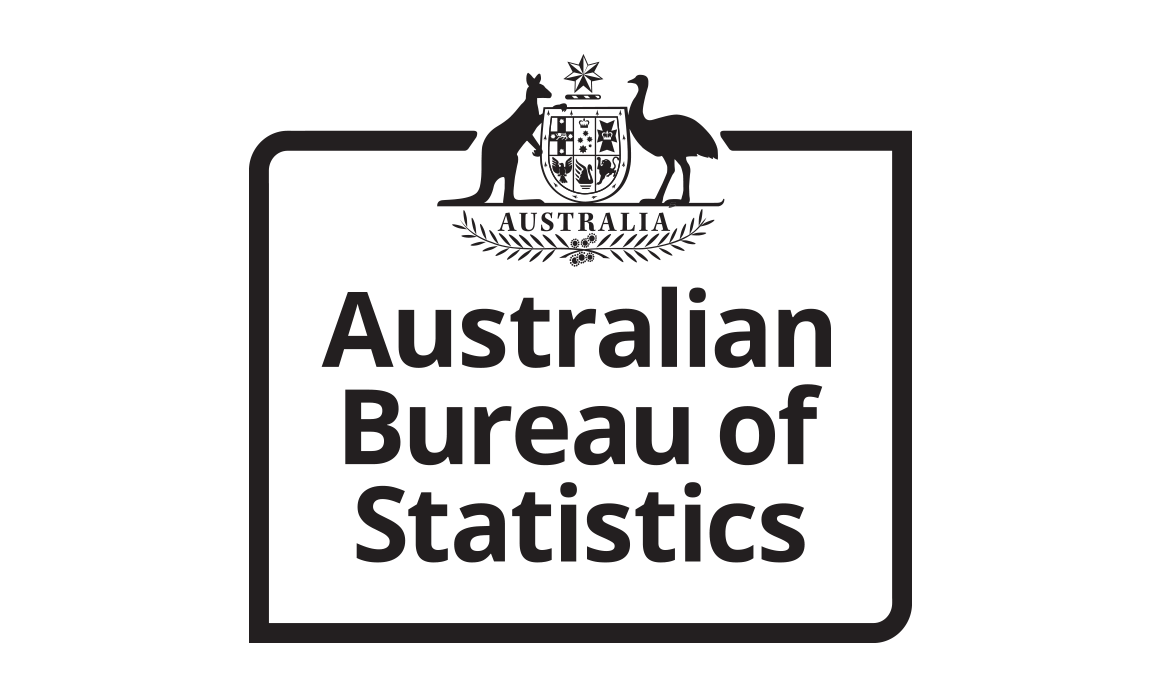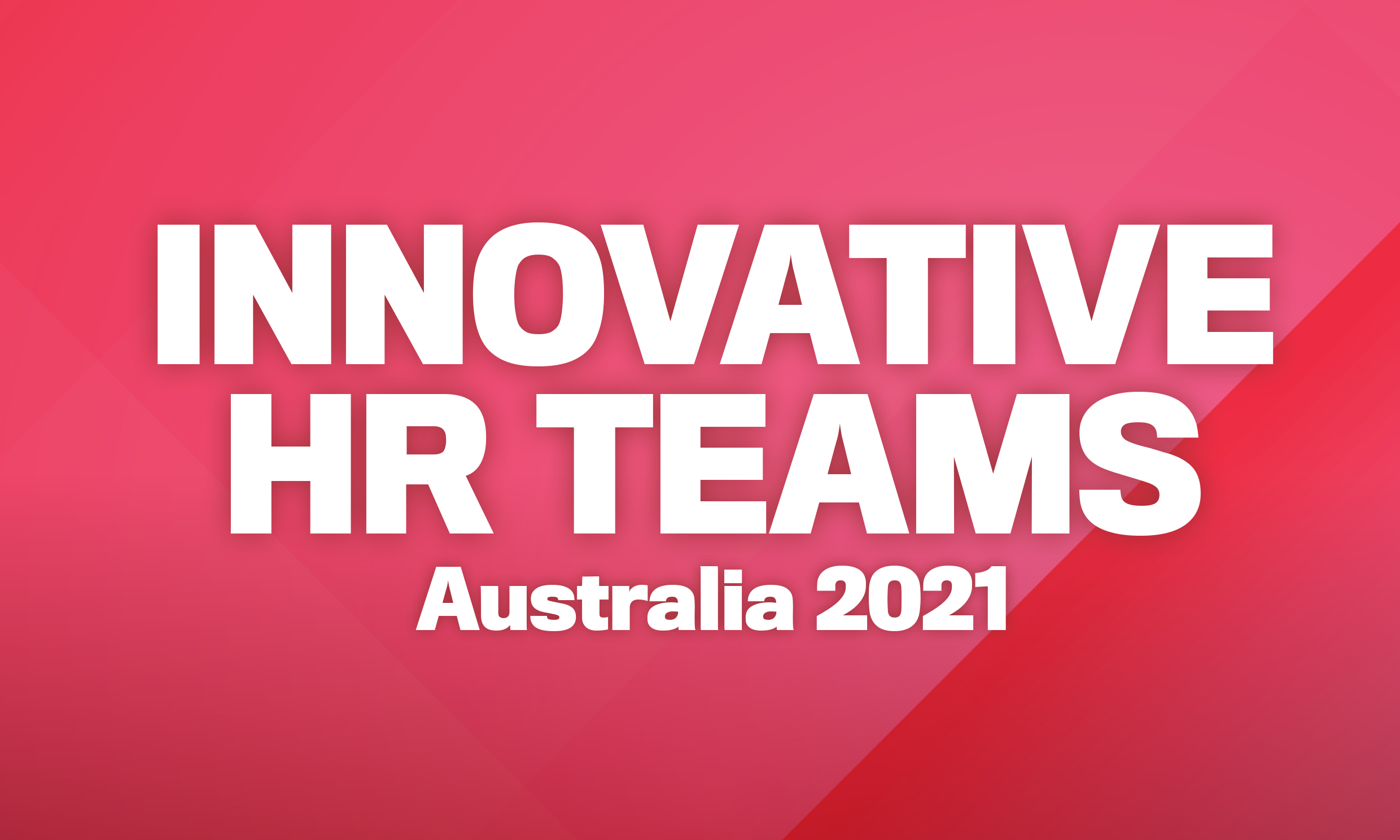 The Australian Bureau of Statistics (ABS) workforce management, in partnership with national recruitment teams, has delivered an innovative internal mobility initiative called Raise Your Hand (RYH).
Launched in 2019, RYH provides staff with opportunities for individual and team development and knowledge sharing; breaks down silos; and is an organisationally efficient means of distributing and utilising people capabilities. It enables staff to submit one registration form where they can highlight their interests, skills, and development needs; for directors to endorse staff members; and for hiring managers to do an RYH search before undertaking any other recruitment.
RYH's success has resulted in a more cost-effective and efficient process for business areas to source staff and for staff to move across the business. Under the program, more than 470 temporary staff moves have taken place in an organisation of around 2,300 ongoing employees since June 2019. This means significantly more mobility as well as a reduction of red tape.
https://www.abs.gov.au/

1300 135 070

ABS House Ground Floor 45 Benjamin Way Belconnen ACT 2617