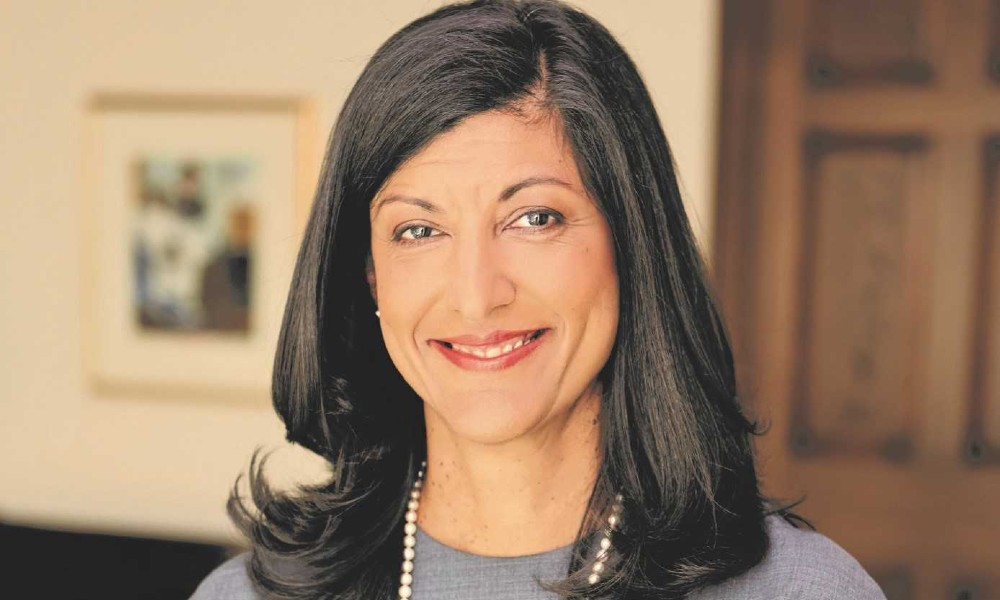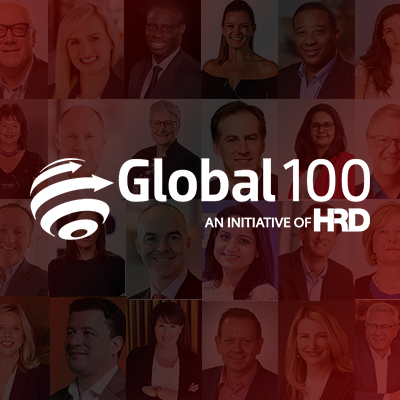 Market: CA
Company: Deloitte
Job title: Executive Advisor, Future of Work
As Executive Advisor, Future of Work at Deloitte, Hirji is a household name in HR. With a vastly impressive career history, Hirji served as RBC's Chief Human Resources Officer and Corporate Director at Sleep Country Canada – as well as being a Special Advisor to the Government of Canada and a Member of the Governing Council at the University of Toronto.
Prior to her current role, Hirji was presented the Ivey Business School Award for Lifetime Achievement at the Canadian HR Awards 2017, for her long-term contributions to the HR profession, visionary people management strategies and leadership at RBC.