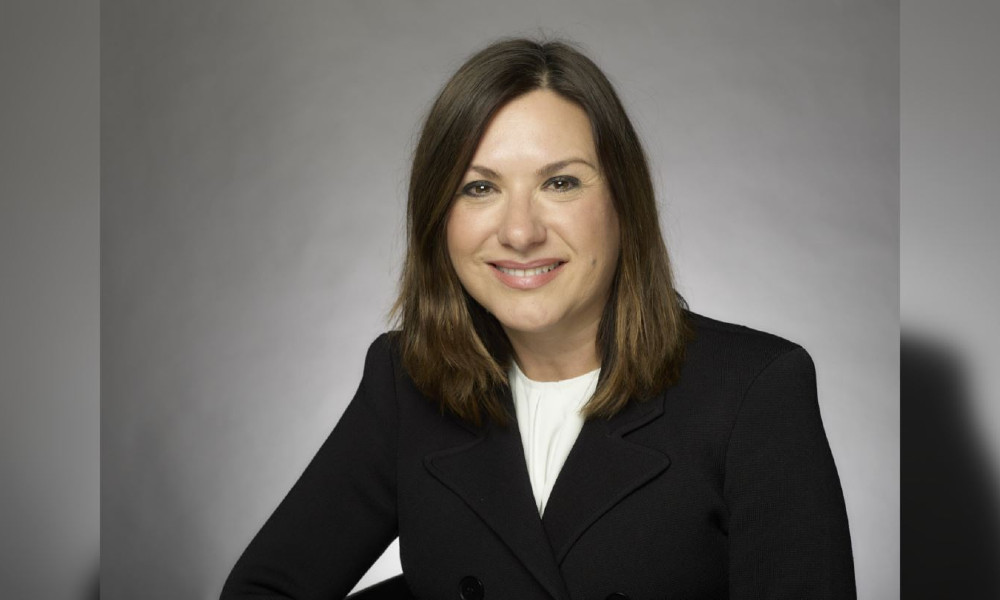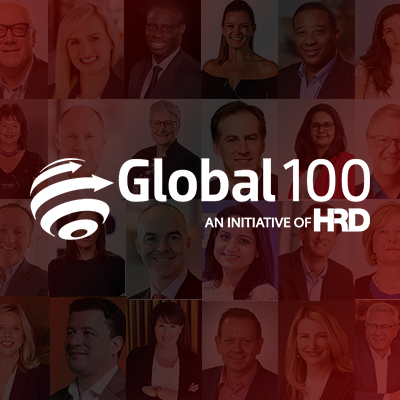 Market: AU
Company: Allianz Australia
Job title: Chief Human Resources Officer
Attracting and retaining top talent is a strategic priority for Allianz and Drakousis joined the company at a time when engaged employees are more important than ever before.
After joining Allianz in 2019, Vicky Drakousis brought to the company over twenty-five years experience in the financial services sector, gained both locally and internationally.
She also spent ten years at the Commonwealth Bank of Australia (CBA), in several Executive General Manager Human Resources (HR) roles in the Wealth, Institutional, Business & Private Banking, and Global Asset Management divisions.
Prior to CBA, Drakousis held senior HR roles at State Street where she gained extensive international experience and has brought to Allianz a wealth of expertise working across cultures.
Drakousis holds a Bachelor of Economics and a Masters in Organisational Development, and is a member of the Australian Institute of Company Directors.