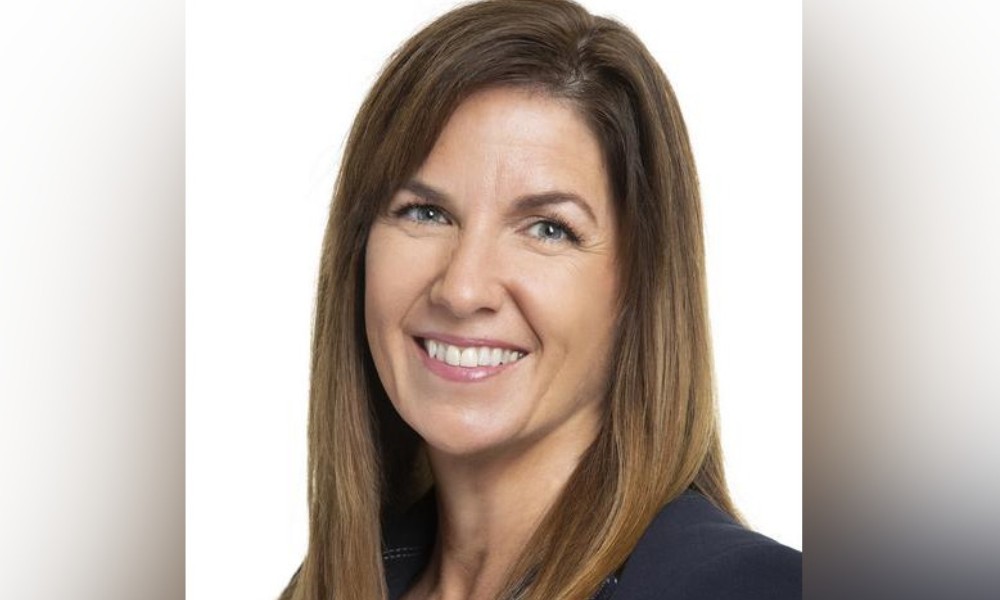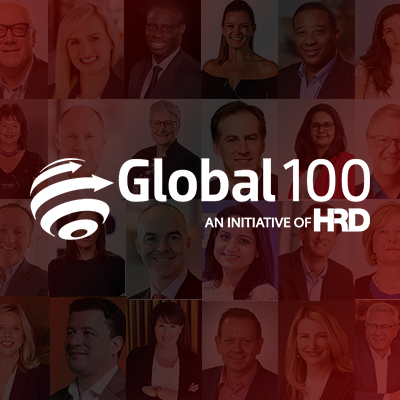 Market: US
Company: Procter & Gamble
Job title: Chief Human Resources Officer
Tracey Grabowski is in charge of creating an environment of innovation and high performance at Procter & Gamble. She oversees HR systems, capability, talent development and workplace culture. Before becoming CHRO, Grabowski was P&G's Vice President of HR for North America, the company's most important market.