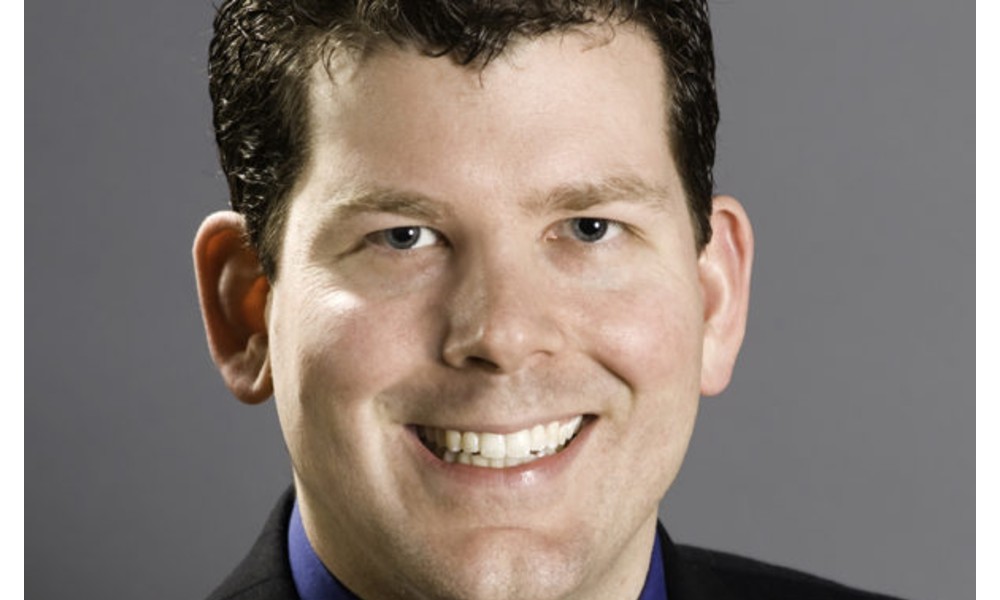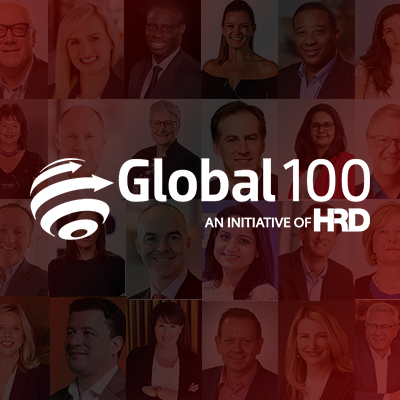 Market: CA
Company: Westminster Savings Credit Union SVP
Job title: Human Resources & Corp. Communications & Chief Human Resources Officer Speaker
TJ Schmaltz began his career as a labour and employment lawyer before progressing into more senior roles as an HR professional. As CHRO and Legal Officer of Westminster Savings Credit Union, he oversees organizational culture and employee engagement, recruitment and workforce planning, and training and leadership development, among other strategic HR functions. He is also a Fellow of the Chartered Professional in Human Resources (FCPHR).