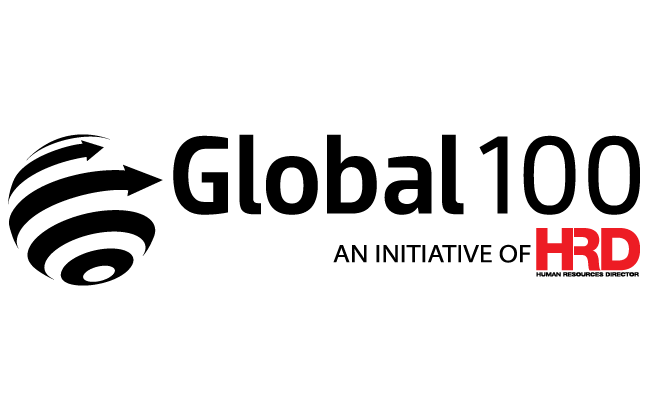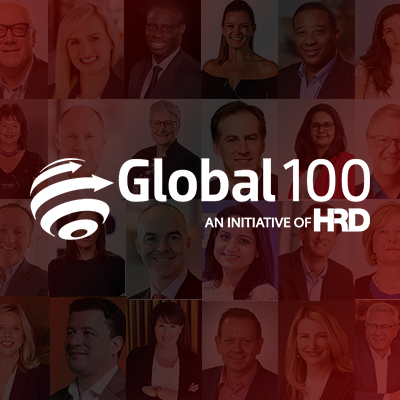 Market: CA
Company: Mattamy Homes
Job title: Director, Human Resources
Tara Williams is an experienced Human Resources Director with a demonstrated history of working in the real estate industry. Williams is skilled in employee and labour relations, talent acquisition and management, employee engagement and succession planning.
In 2019, Mattamy Homes was recognized at the Canadian HR Awards for their innovative, multi-channel HR communications strategy that clearly articulates its EVP and has made a real difference to its employee retention, engagement, and recruitment.
She also holds the Human Resources Leader (CHRL) with a Bachelor of Applied Science focused in Family and Social Relations from University of Guelph.