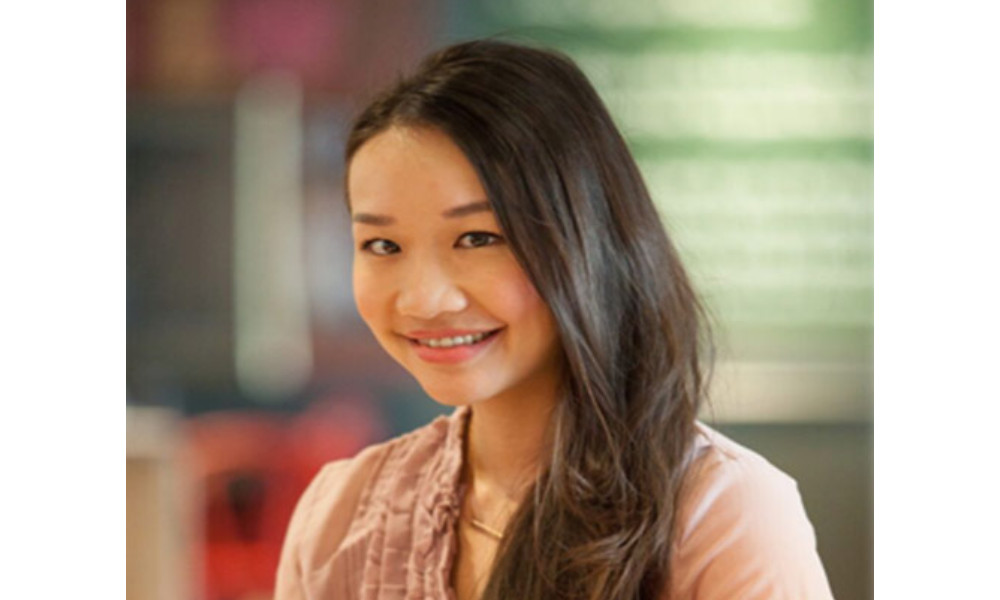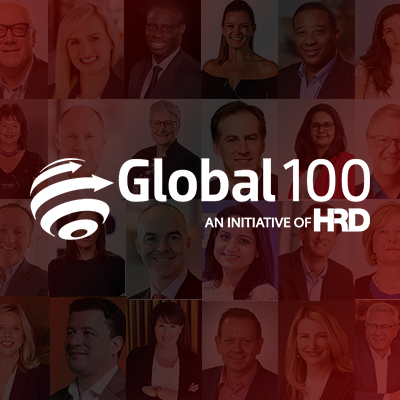 Market: Asia
Company: Go-Jek Group
Job title: Senior Vice President – Group Head of Corporate Talent Mgmt, OD and International People & Culture
Susan Chen is a business and results-driven Talent, OD & HR practitioner/consultant with over 15 years of global experiences from Taiwan, NZ, UK, Norway, Singapore and Indonesia. Chen had operated in both corporate and entrepreneurial environments, and have experiences in companies such as Statoil, AIG, Visa, Accenture and now, Go-Jek, with focuses on HR and business transformation. Chen is also a certified executive coach and researcher with proven track records in delivering on HR and business transformations with culture, operating model and talent management focuses. Chen holds a PhD from the University of Stavanger, Norway, with research focus in Knowledge Management in the time of organisational changes.