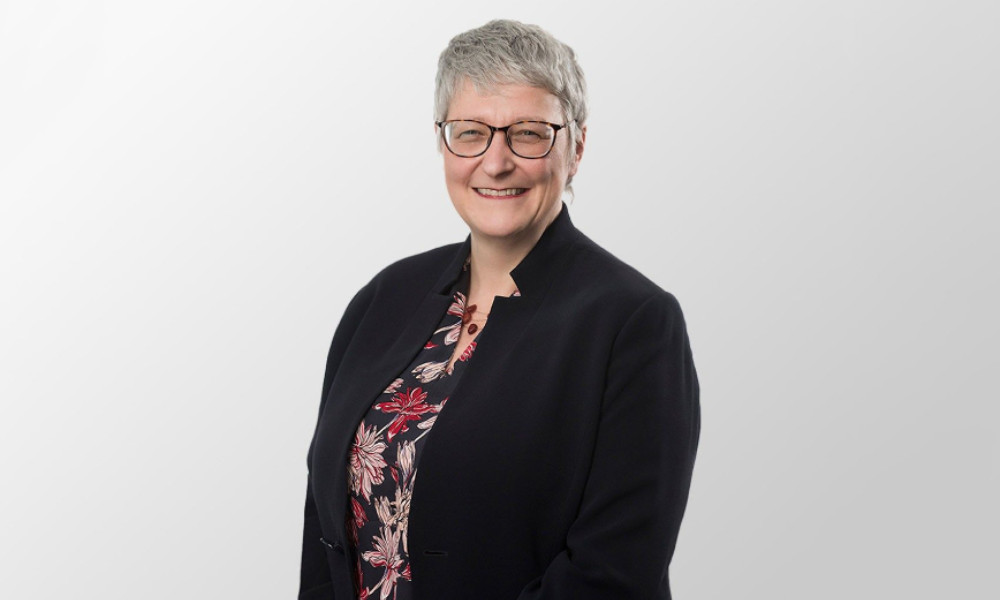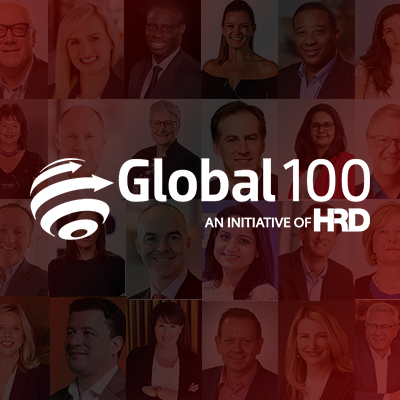 Market: AU
Company: Commonwealth Bank
Job title: Group Executive, Human Resources
Sian Lewis took up the role of Group Executive, Human Resources on 1 August 2018. She joined Commonwealth Bank in 2014 and had previously led more than 2,500 people across their customer contact centres.
Prior to joining CBA, Lewis spent nine years at Westpac, working across retail and business banking, including as head of NSW retail network.
Originally from the UK, the first 10 years of her career were in HR.