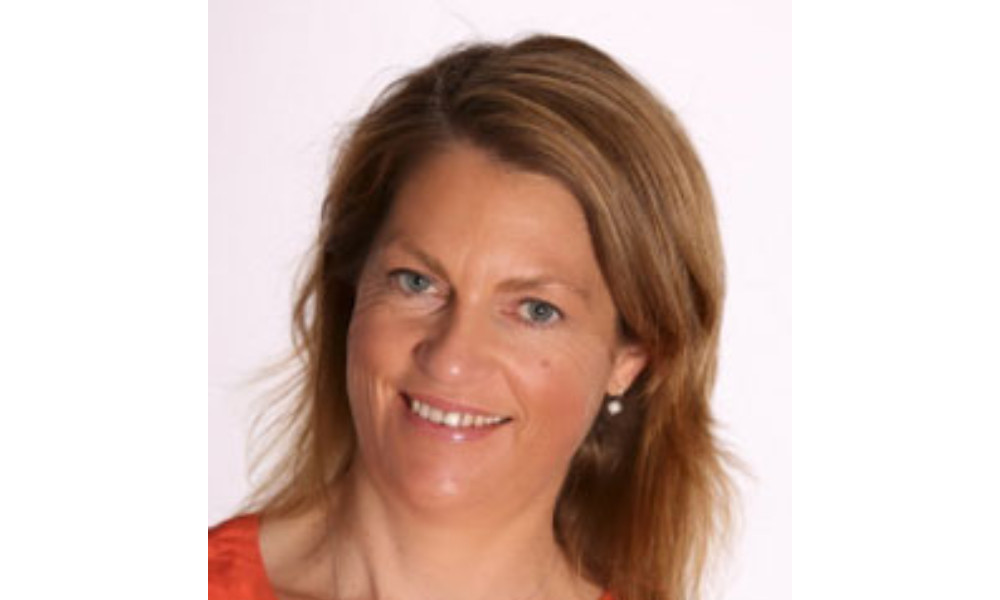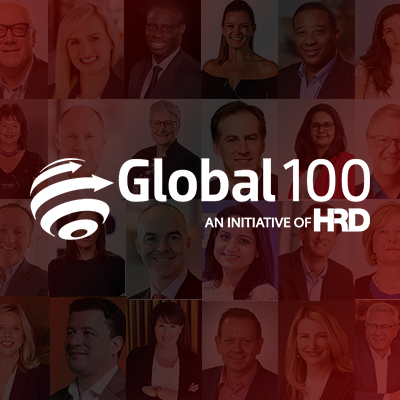 Market: AU
Company: Accenture
Job title; Managing Director Human Resources Australia and New Zealand
In 2019, Accenture announced the appointment of Sarah Kruger as its Human Resources (HR) Lead in New Zealand and Australia. Kruger moved from her previous role as Talent and Organisation Lead for Australia and NZ within Accenture's Financial Services practice, a role she held for five years in which she led banks and insurance firms through major HR and change management programs.
Kruger is responsible for operational excellence, supporting the business in the development of its talent strategy and delivering exceptional employee experiences for all employees in the region. The company's people programs are focused on re-imagining what it means to be a leader and manage talent in the digital age. Accenture's goal is to help attract, grow, enthuse and reward the very best people who'll deliver exceptional services to clients.
With a career spanning more than two decades at Accenture, Kruger has a wealth of experience and expertise, including change management, talent and team performance, HR transformation and transition.