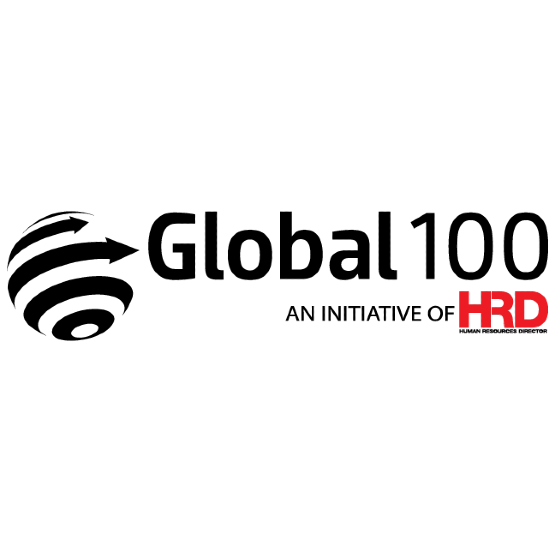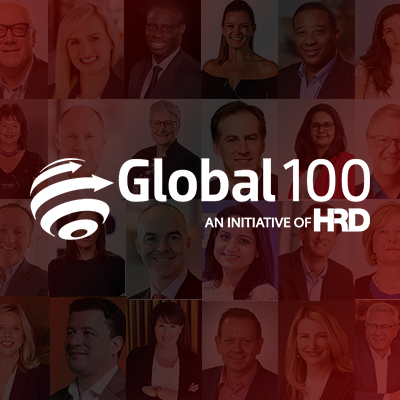 Market: AU
Company: Deloitte
Job title: CHRO and National Partner
Sam Sheppard has over 25 years of HR leadership experience driving people strategies to drive business growth, cultural change and high performing teams. Sheppard has worked in manufacturing, industrial and financial services sectors and has experience of working in the UK, US, Europe, Asia and Australia & NZ.
She has held Executive roles at Deloitte Australia, Will Gallagher, Wesfarmers Insurance, Commonwealth Bank, General Electric and Eastman Chemical Company.
Sheppard's areas of specialist focus include leadership development, strategic talent management/executive assessment and business turnarounds.