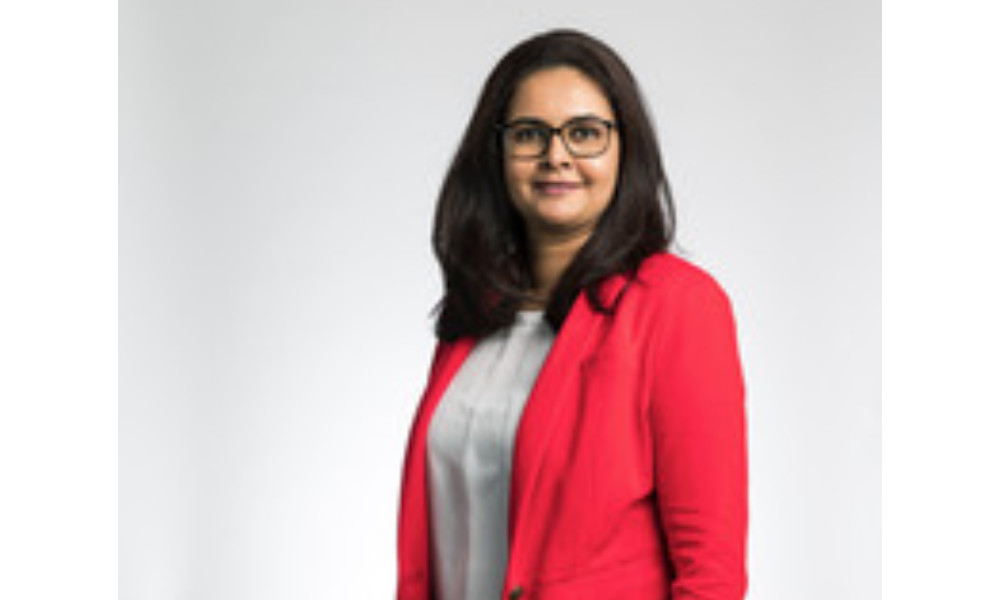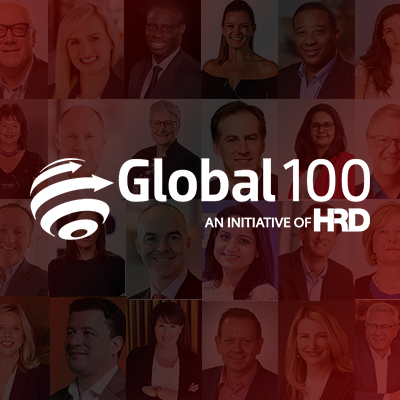 Market: Asia
Company: Hewlett Packard Enterprise
Job title: APAC HR Director
Rohini Sachitanand is the APAC HR director at Hewlett Packard Enterprise. She is a seasoned HR leader with over 18 years of progressive experience. Her areas of expertise includes partnering senior executives to lead effective organisations, driving business transformations, managing strategic HR issues, talent management, and workforce planning. She is recognised for her 'operations mindset' and ability to align business strategy and people plans. She holds an MBA from St Joseph's College of Business Administration.