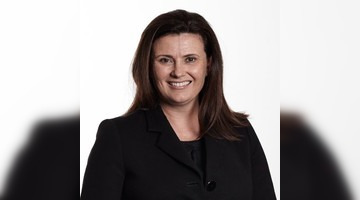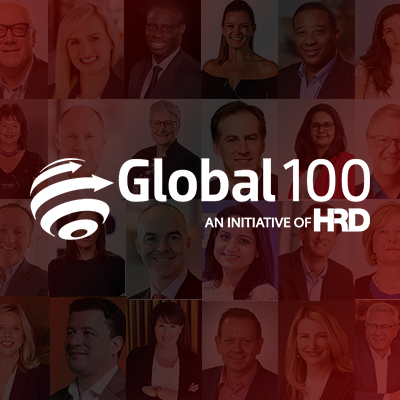 Market: AU
Company: The Salvation Army
Job title: Chief Human Resources Officer
Penny Lovett's role encompasses all aspects of HR – cultural renewal, business partnering, WHS, remuneration and benefits, organisational development, HR services, and volunteer resources. HR at the Salvation Army spans 150 staff servicing 10,000 employees and a volunteer pool of up to 60,000.
Lovett came to the role in 2018 with more than 20 years of experience in the sector and having worked as an HR director across health, insurance, aged care and manufacturing sectors for more than 15 years. Past associations include executive roles at McKenzie Aged Care Group, Melbourne Airport, Dulux Group, and Pitcher Partners. For 10 years, Lovett was also the HRD at Bupa in Australia, where she successfully led a range of transformation and people programs, including Bupa's landmark merger with MBF health insurance.
It's a broad spectrum of roles, which have provided her with national and international experience in providing HR advice, and in contributing to global HR initiatives derived from strategic business imperatives across diverse geographical regions, including Australia, Asia-Pacific, North America and Europe. However, one of her biggest challenges has come in the last couple of years while overseeing the process of merging the two historically separate and operationally different territories of the Salvation Army in Australia into one united organisation. It's been a significant test of resilience, change management and values-based grit.