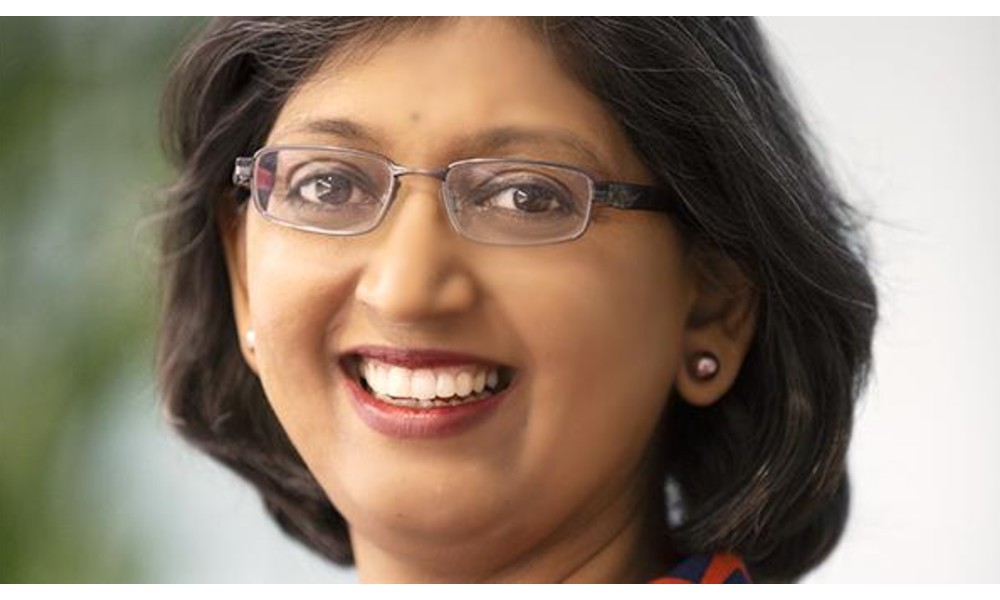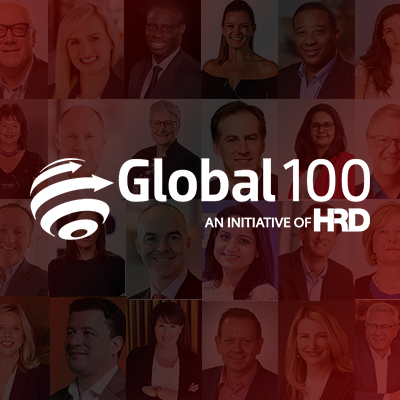 Market: US
Company: Crawford & Company
Job title: Vice President, Learning & Talent Management
Nidhi Verma is a leader by heart, given her track record of managing expert teams in the fields of learning, leadership development, and talent management. She helps HR and business executives align their people and culture initiatives with their overall business strategy. Her specialties include talent assessment, learning strategy, change management, and employee engagement.