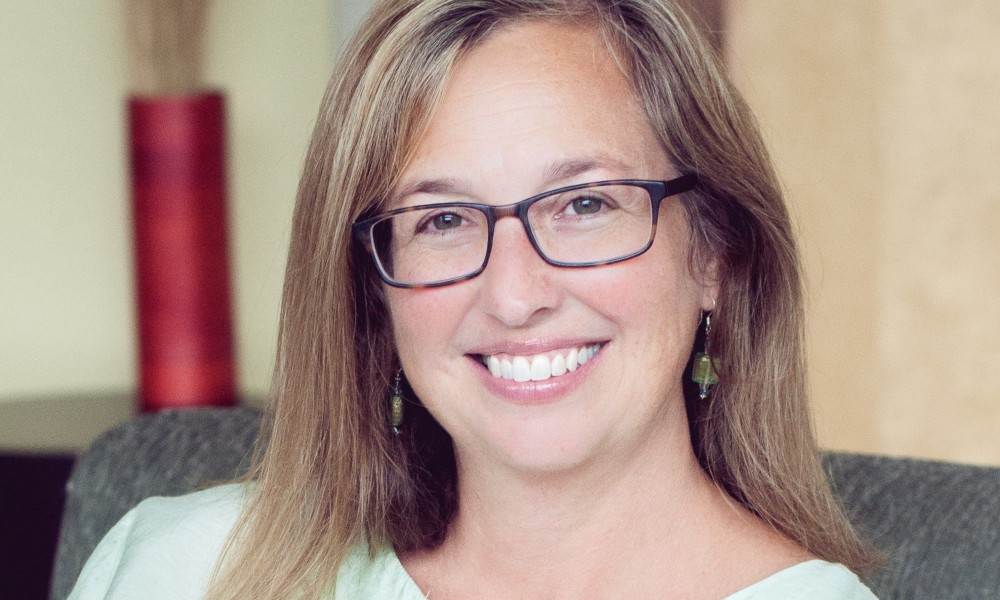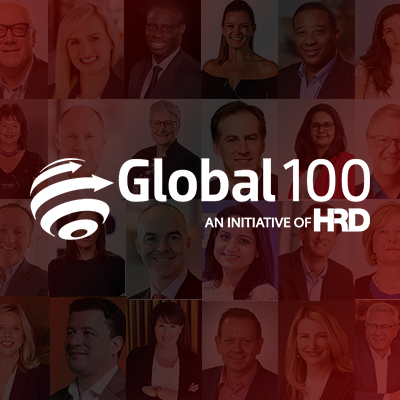 Market: US
Company: Ingersoll Rand
Job title: Chief Diversity Officer & VP Global Talent Acquisition
As Ingersoll Rand expands its business globally, Michelle Murphy ensures its core values of integrity, teamwork and respect resonate profoundly across the organization. The Chief Diversity Officer is committed to fostering an inclusive atmosphere where more and more women are empowered to take on leadership roles. She believes a 'winning culture' is at the heart of every successful business.