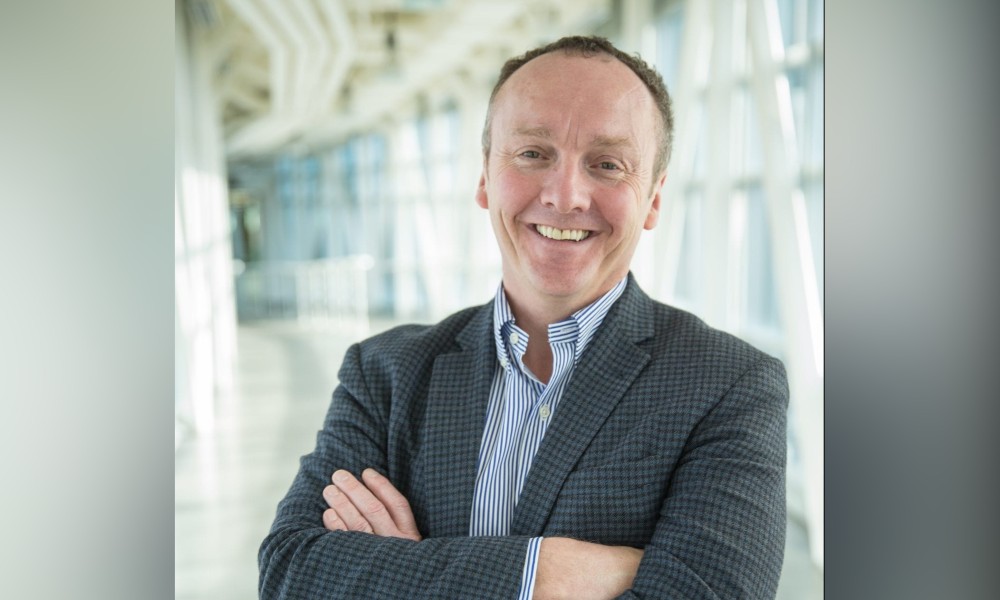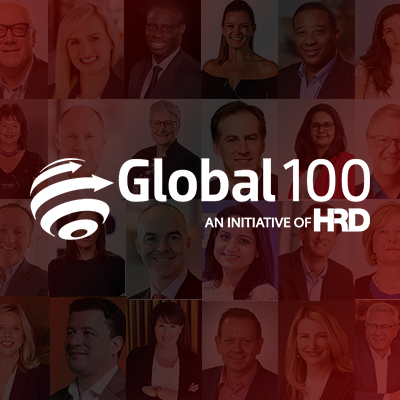 Market: CA
Company: WestJet
Job title: Executive Vice President, People & Culture
Mark Porter joined WestJet on October 26, 2015 as Executive Vice-President, People and Culture. Mark's arrival at WestJet is a return to the aviation industry. He worked at Bombardier as an aircraft engineer before transitioning to a role in human resources.
Mark's career has also included work at powerhouse Canadian companies. As Chief People Officer at Molson Canada, he played a key role in the Molson Coors merger, and he spent almost a decade as Senior Vice President of Human Resources with Shaw Communications.