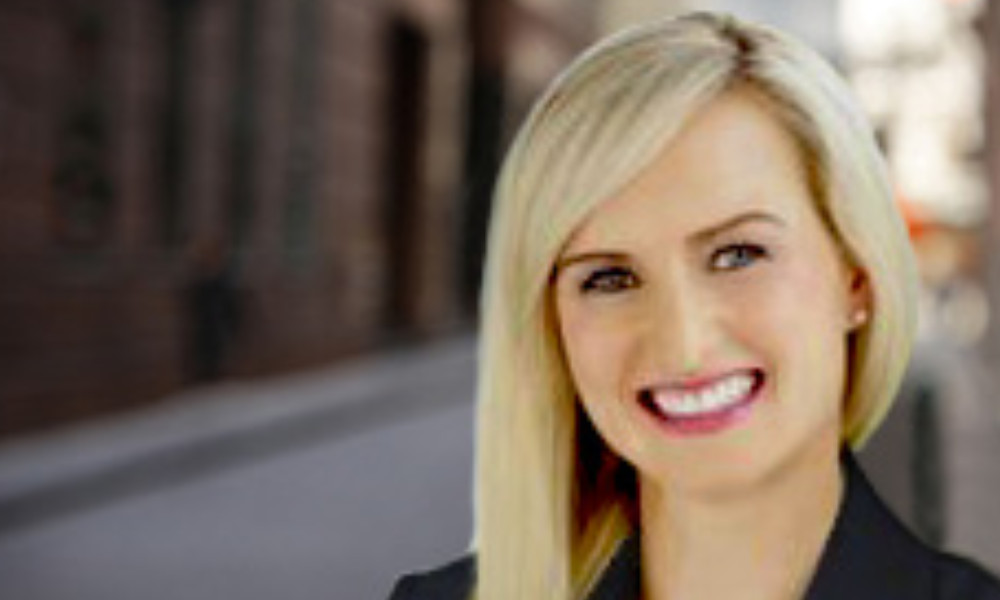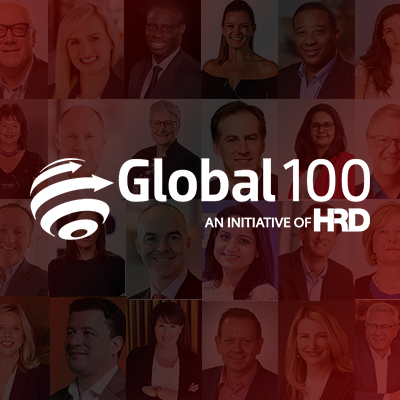 Market: AU
Company: MSS Security
Job title: General Manager - People & Culture
Margaret Stinson has been with MSS Security since 2008. Before taking over leadership of the People and Culture Team she was the HR/IR Manager for Queensland and National Training Manager.
Stinson is experienced in a wide variety of human resources functions, particularly as they relate to organisations with large workforces.
These range from day-to-day problem solving, through to the review and transformation of company processes, the design of training programs, and matters relating to industrial relations, including but not limited to the negotiation of Enterprise Agreements and the representation of matters before a variety of jurisdictions.