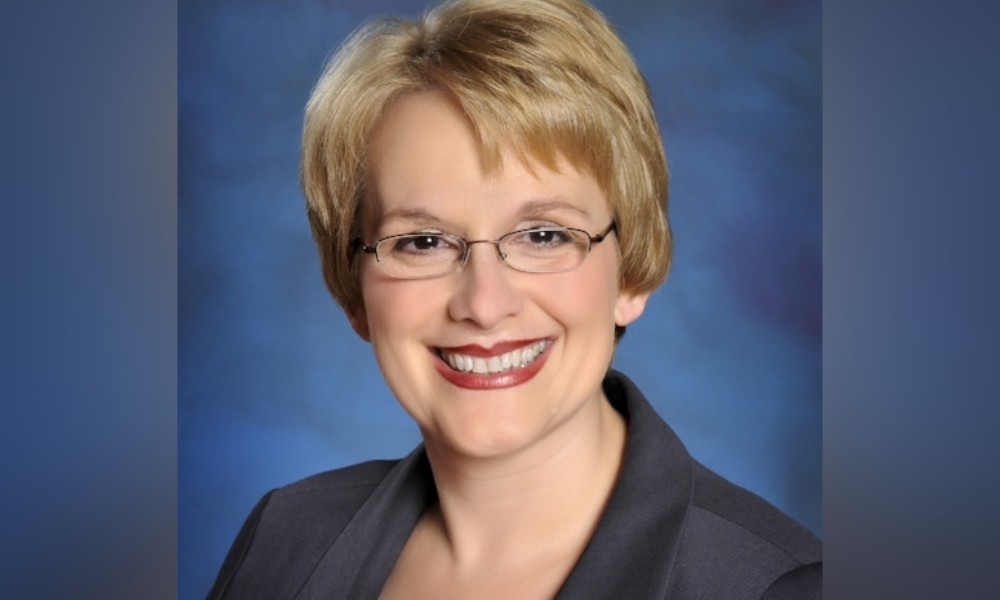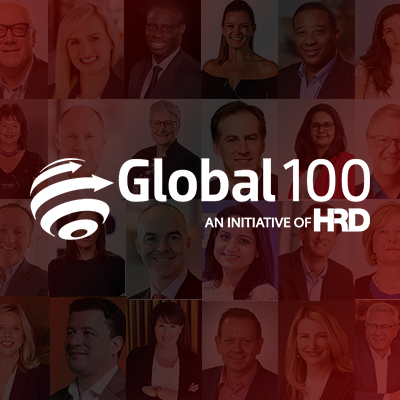 Market: CA
Company: Hydro Ottawa
Job title: Chief Human Resources Officer
With over 25 years of experience in HR, Parent-Garvey has held a variety of management roles across several sectors. At Hydro Ottawa, Parent-Garvey is responsible for leading the development of strategic human resources programs and initiatives at Hydro Ottawa. These include human resources services, labour relations, occupational health and safety, environment and business continuity management.
In 2019, Hydro Ottawa was awarded Most Innovative Use of HR Technology at the Canadian HR Awards 2019, for integrating Workday and digital tools in a way that puts the HR customer, the employee, at the centre of everything they do, resulting to positive business transformation.