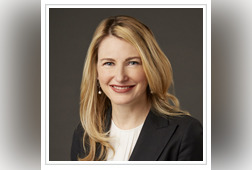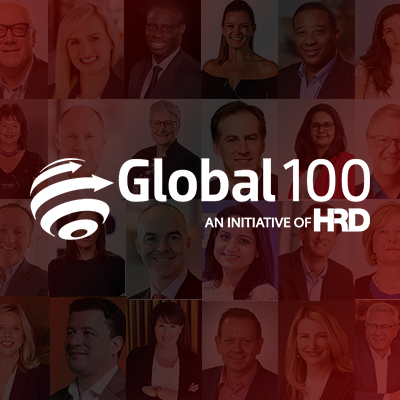 Market: NZ
Company: Virgin Australia
Job title: Chief People & Culture Officer
Virgin's ongoing success is remarkable by any definition of the word. What began as a small record label in the UK in the 1970s has evolved and spread across the globe, branching out into travel, banking and healthcare. Virgin Australia was formed in 2000, boasting over 130 aircraft and 10,000 employees. At the heart of its day-to-day business operations sits Virgin Australia's exceptional people-centric plan, with programs and development schemes designed to steer top talent into future leadership roles.
In 2018, HRD spoke to Lucinda Gemmell, group executive, people, at Virgin Australia, who revealed her organisation's important talent, engagement and diversity initiatives and how the ROI on these could be measured. Joining Virgin in 2017, she immediately launched a clear people plan. She said it was essential to explain how the HR team would add value and help the organisation deliver on its core business objectives.
"While developing the plan it was clear that to really deliver on it, we needed to acquire new capabilities and work differently together, and with the company," said Gemmell.
"We had to rethink our HR operating model, create a shared-service function, and stand-up Centres of Excellence, which enable our function to better align to the strategic priorities of the business and deliver an efficient and effective people advisory service."
The response from the team was positive, which in turn led to a number of proactive talent moves. Other key successes have included the Pilot Cadetship Program, which is designed to increase female representation in the technical areas of aviation – a sector that's notoriously male-dominated – and Virgin's commitment to its Indigenous Employee Program.