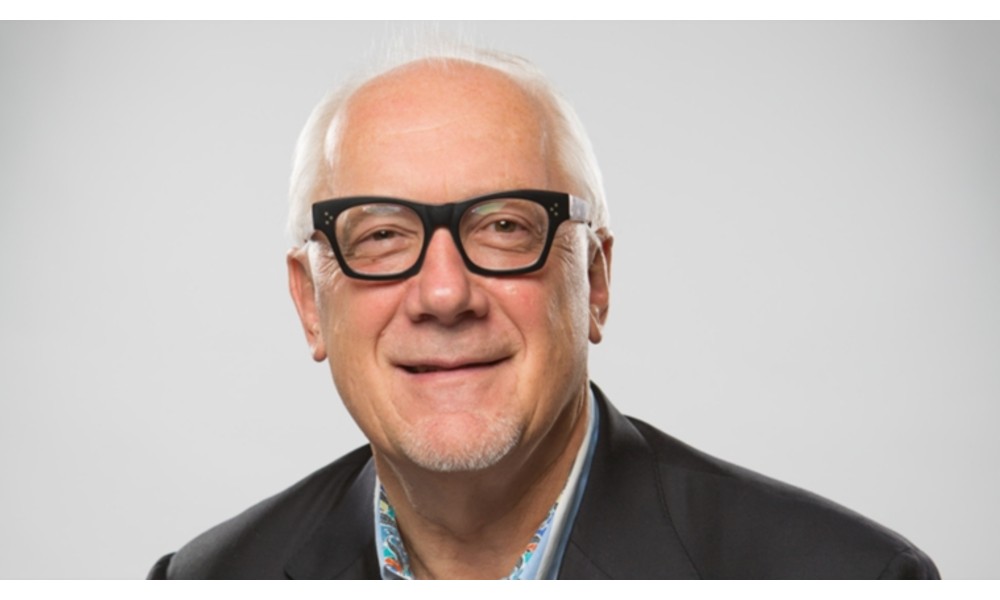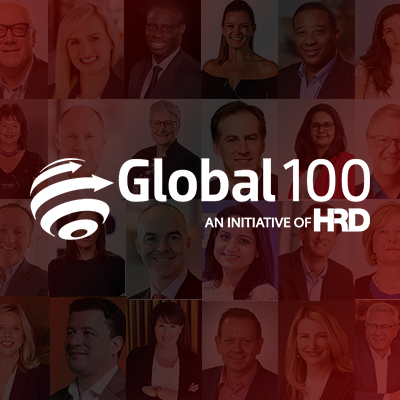 Market: CA
Company: NorQuest College
Job title: Chief Culture & Transformation Officer
Lorne Rubis is Alberta's NorQuest College's chief culture and transformation officer, keynote speaker at HR Leaders Summit Calgary, and the recipient of the Ivey Academy Award for Lifetime Achievement at the Canadian HR Awards 2018. This award recognized his long-term contributions to the HR profession, visionary people management strategies and leadership at ATB Financial, his company at the time.
Rubis joined ATB Financial, as Chief People Officer in 2012, with the mandate to make ATB "The Place to Work." During his 4 plus years in that role, working closely with the enterprise leadership team, ATB became widely recognized as one of the top companies to work for in North America. Lorne then became ATB's first Chief Evangelist in 2017.