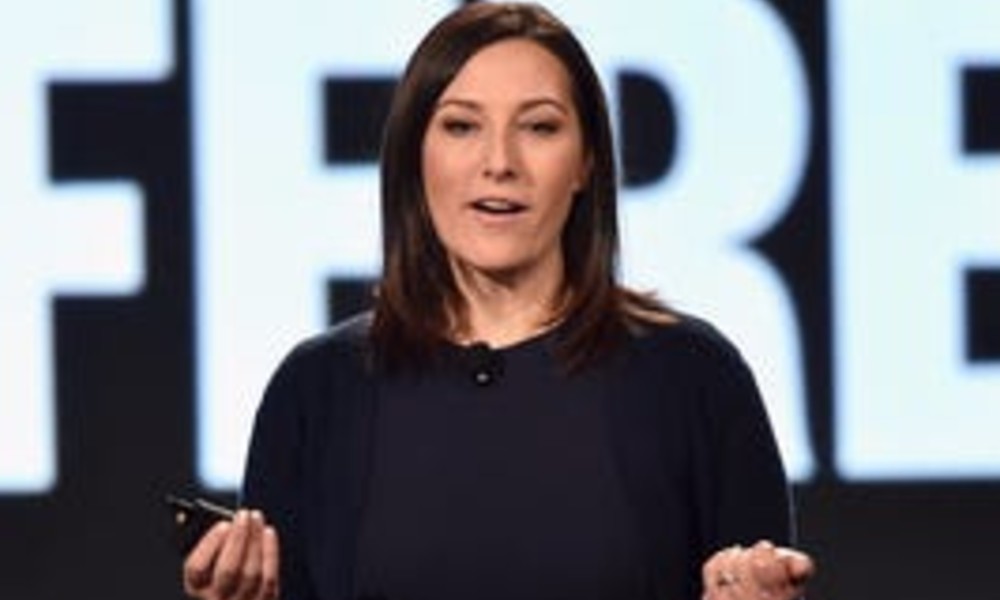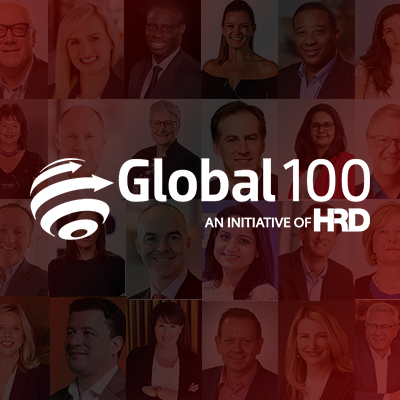 Market: US
Company: Facebook, Inc.
Job title: Head of HR
Lori Goler has been leading Facebook's people initiatives for more than a decade. She first joined the social media company in 2008 after cold-calling then-newly hired COO Sheryl Sandberg and agreeing to take on a recruiting role for the company. Fast forward to today and Goler continues to map out the road ahead for Facebook as one of the best workplaces in the US. In light of more recent challenges in the #MeToo era, Goler and Sandberg outlined the company's stance against harassment, discrimination and retaliation in the workplace. "We believe that the more companies are open about their policies, the more we can all learn from one another," they wrote.