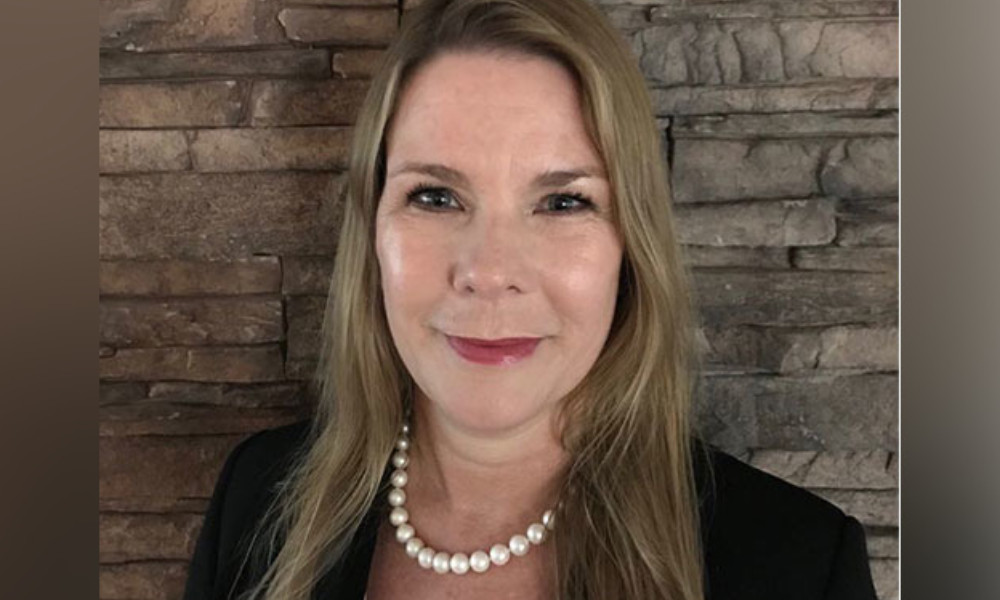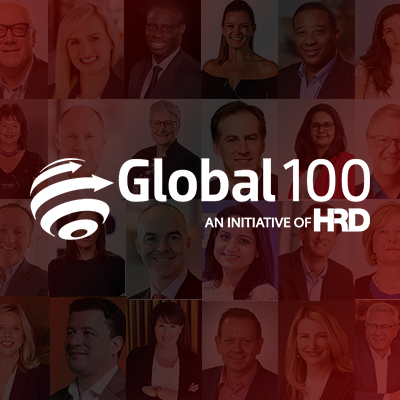 Market: Asia
Company: Mundipharma
Job title: Global Chief Human Resources Officer
Linda Downs is the chief human resources officer of Mundipharma, leading the people and culture strategy for its network of privately owned, independent associated companies, headquartered in Singapore. Before joining Mundipharma in March 2012, she was a senior partner and regional HR director for an environmental consulting company. She has breadth and depth of expertise in attracting, retaining and developing C-suite and other talent, and thrives in transformational hyper-growth environments.