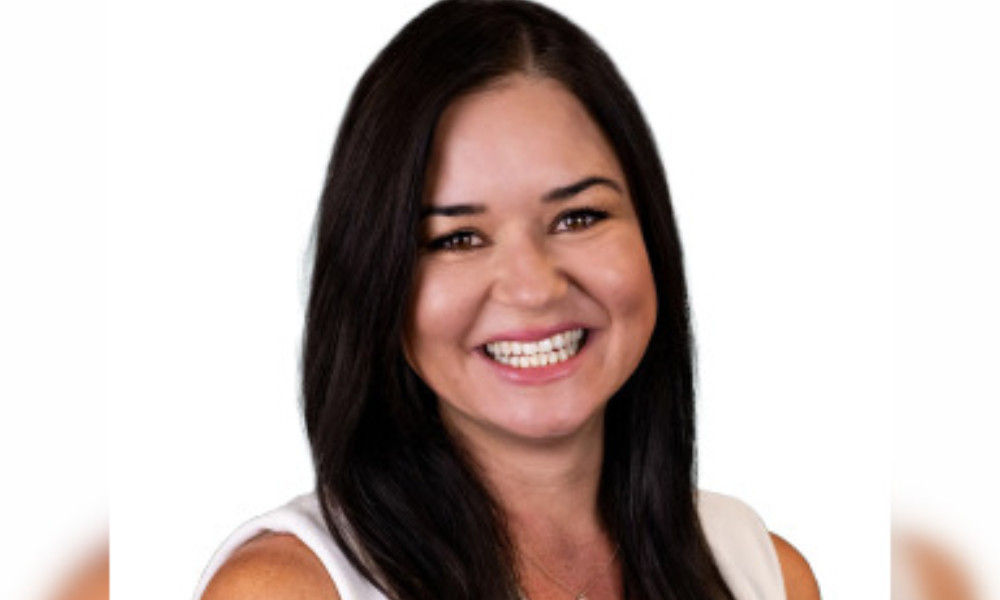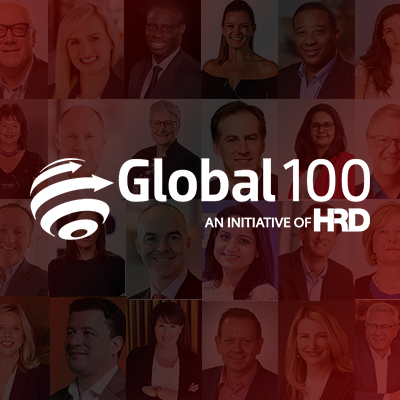 Market: AU
Company: Affinity Education Group
Job title: Head of People & Culture
Linda Carroll has a demonstrated history of working in the education management industry.
As part of the senior leadership team at Affinity Education Group, Carroll is responsible for defining, implementing and embedding the organisational strategy. She also provides strategic and operational direction across the people and culture, quality and education functions.
Skilled in HR consulting, coaching, workplace safety, and learning outcomes, Carroll has an MBA focused in Human Resource Management from Griffith University.