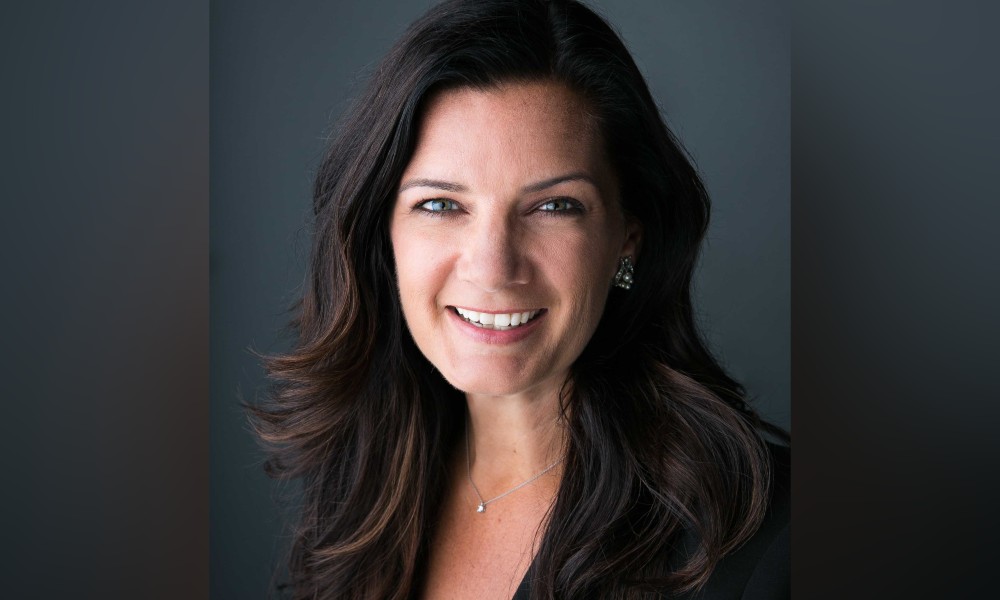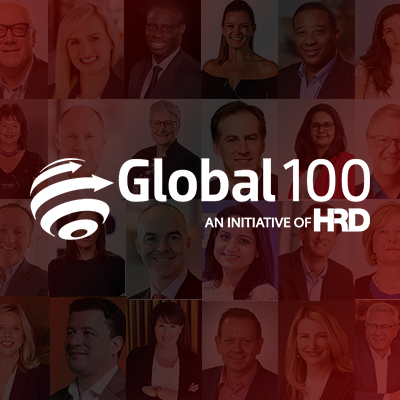 Market: CA
Company: HSBC Bank Canada
Job title: EVP & Head of Human Resources
Kim Toews is a member of the Canadian Executive Committee reporting both to the CEO and global HR function at HSBC Bank Canada. Toews began her career as HR Manager Western Region, working her way up to the coveted top seat.
In 2019, HSBC Bank Canada was named Canadian HR Team of the Year in the finance/insurance industry at the Canadian HR Awards, for their transformative initiatives, new digital platform, new operating model and their ambition to "have the Healthiest Human System in the industry" that have contributed to better efficiencies and experiences for its managers and employees.