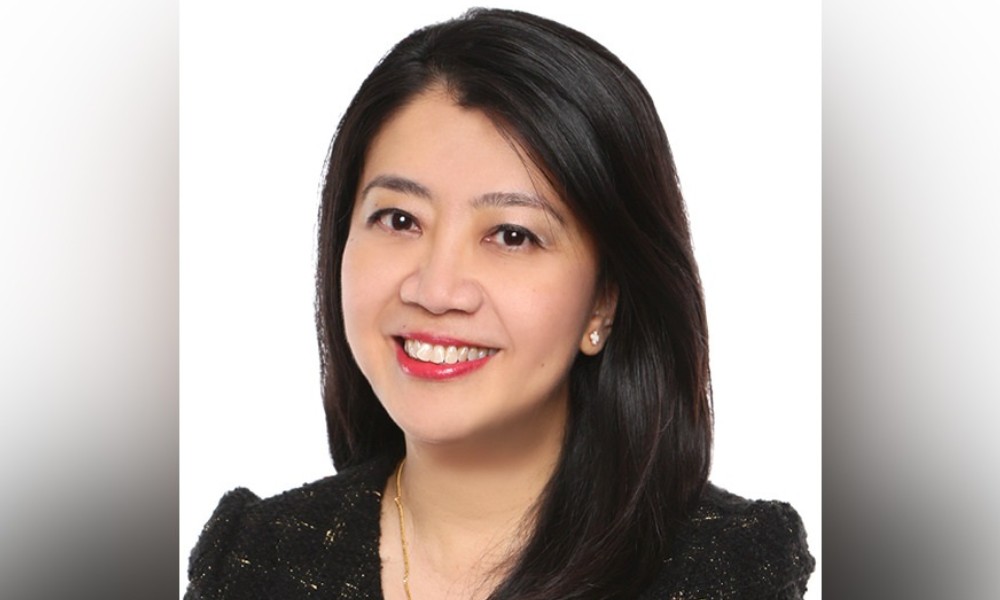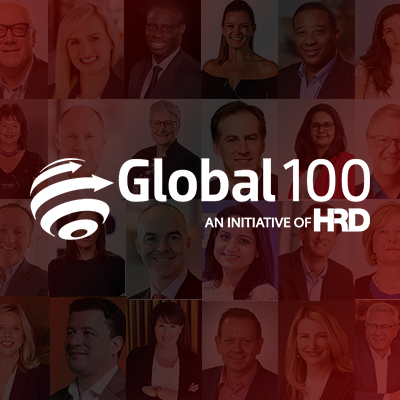 Market: Asia
Company: Schneider Electric
Job title: Country Director, Head of Human Resources
Karen Lim is currently Country Director, Human Resources for Schneider Electric Singapore. Her HR career is uniquely positioned in the industry, leveraging from her astute business acumen. In 2018, her role was expanded to cover Schneider Electric East Asia Japan's field services as HR Business Leader. Prior to this, she held a career in IT sales at SAP in 2007 as its Public Sector and Higher Education Business Development Manager. She then moved to APJ Commercial Sales and held various positions from Sales Operations to Senior Director Business Operations. She graduated from Queensland University of Technology (Brisbane) with a Bachelor of Business Management. She has an Executive Strategic HRM from National University of Singapore.