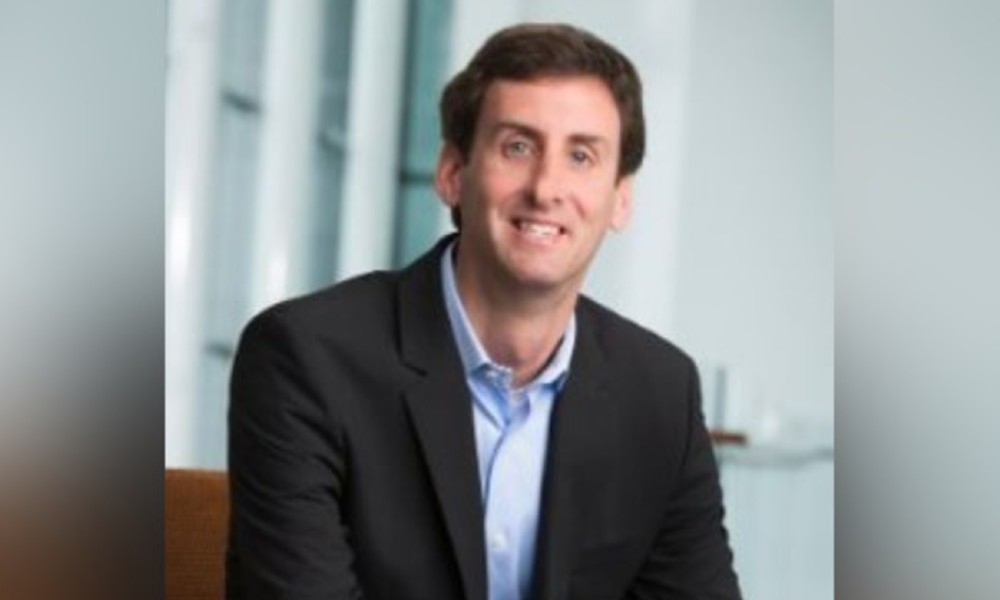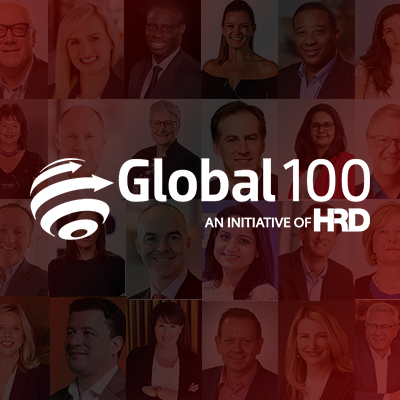 Market: US
Company: Capital One
Job title: Chief Human Resources Officer
Jory Berson exemplifies the breed of HR leader who understands the business inside and out. Before being named Capital One's CHRO in 2009, he served extensively in the company's financial services division. This gives Berson deeper insights into human capital strategies that produce successful business outcomes.