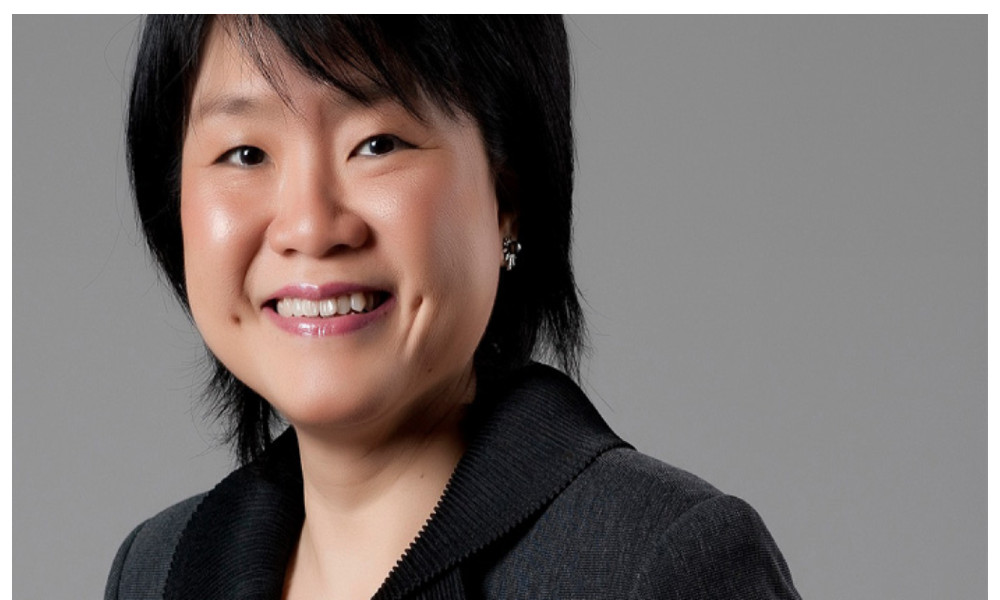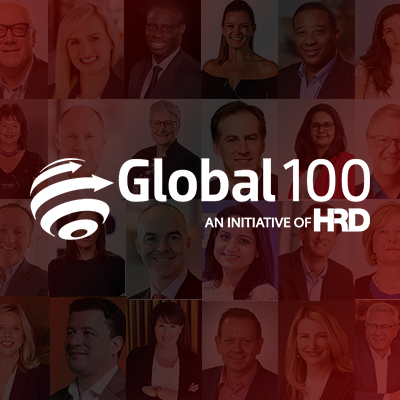 Market: Asia
Company; Far East Organization
Job title: Executive Director and Group Head of Human Resources & Information Technology
Jodie Choo is the Executive Director and Group Head of HR & IT in Far East Organization. Prior to her current role, Choo held several leadership positions in the Group HR function in the financial industry. She was managing director of talent management, where she was responsible for creating and implementing infrastructure, framework, and strategies to support all phases of talent management, including succession management, talent assessment and learning and development. Prior to her HR career, Choo had more than 13 years of experience in MIS/IT management, consumer banking, e-commerce and marketing in various financial and IT services industries.