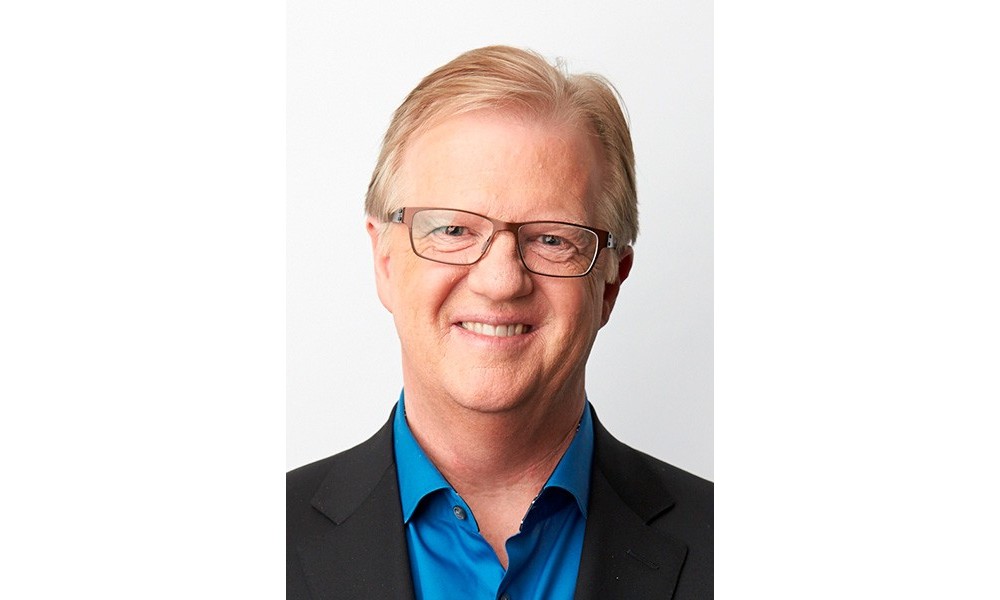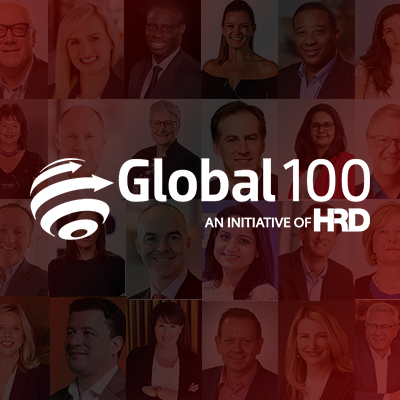 Market: CA
Company: Rogers Communications
Job title: Chief HR Officer
With a keen understanding of what it takes to win, Jim has elevated the employee experience agenda by strengthening key programs in the areas of leadership development, frontline training, talent management, and culture. Over the next three years, Jim will lead Rogers' workplace transformation initiative, enabling the company to become more collaborative, agile and flexible. During his tenure, Rogers has been recognized as one of the Top 100 Employers in Canada, a Top Employer for Young People, and one of Canada's Best Diversity Employers.