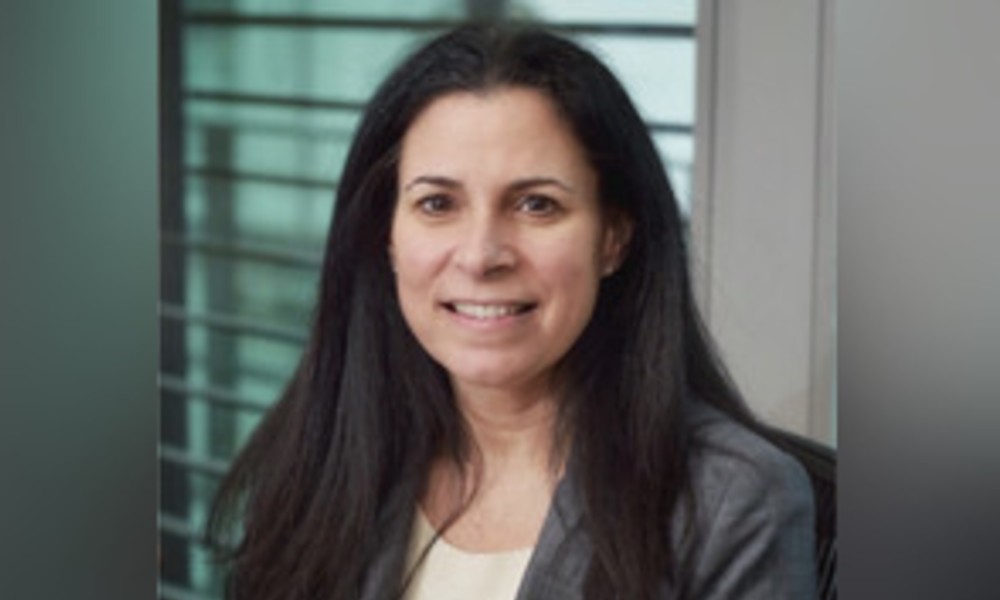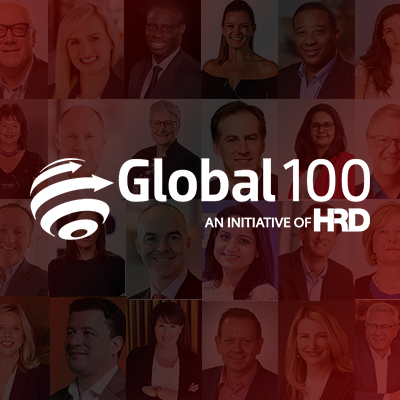 Market: US
Company: Bank of America
Job title: Head of International HR
Jennifer Becker's long-standing career – leading HR strategy for some of the world's biggest banks – makes her a rare breed of business leader. She speaks the language of the industry she serves. The year 2020 marks her tenth year with Bank of America, where she is currently Head of International HR. Under her leadership, the company has been recognized as one of the '100 Best Companies to Work For' in the US.