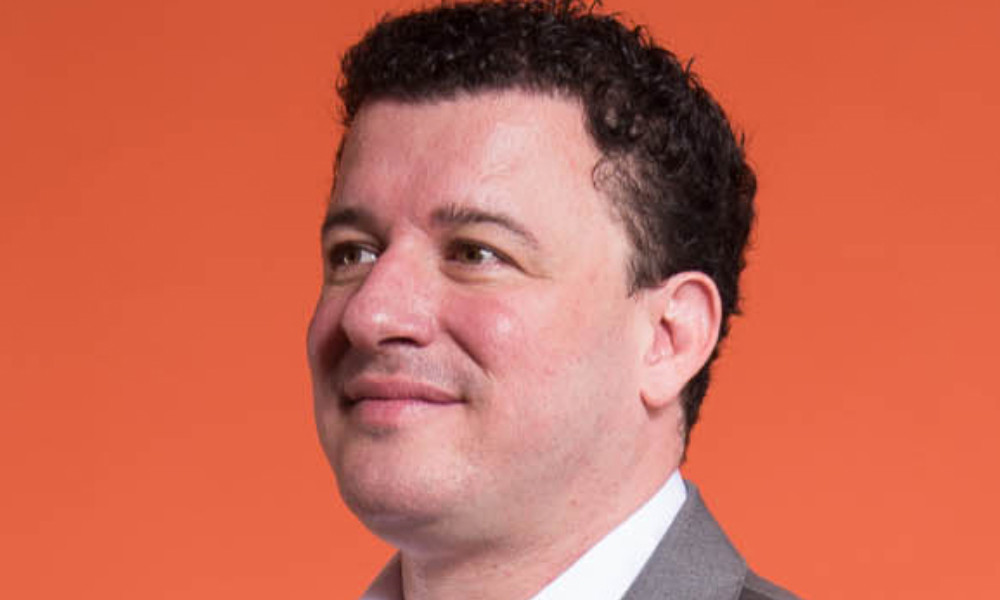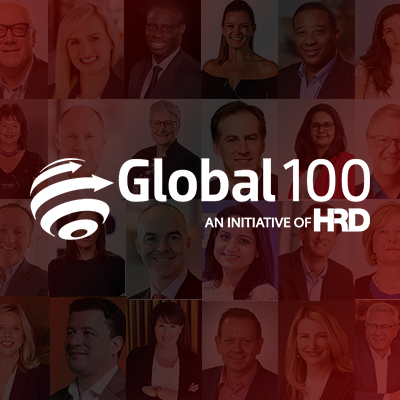 Market: Asia
Company: Beam Suntory
Job title: HR Director Asia Pacific & Global Travel Retail
Ilja Rijnen is currently HR Director for Asia Pacific and Global Travel Retail. He had joined Beam Suntory in December 2017 as Regional HR Director as part of the Emerging Asia Leadership Team, functionally reporting to the Regional President based in Singapore and the VP of International Human Resources based in Madrid, Spain. In his role, Rijnen has HR oversight and management for the emerging Asia region which covers Greater China, Taiwan, and Southeast Asia with significant interaction with Suntory Japan.