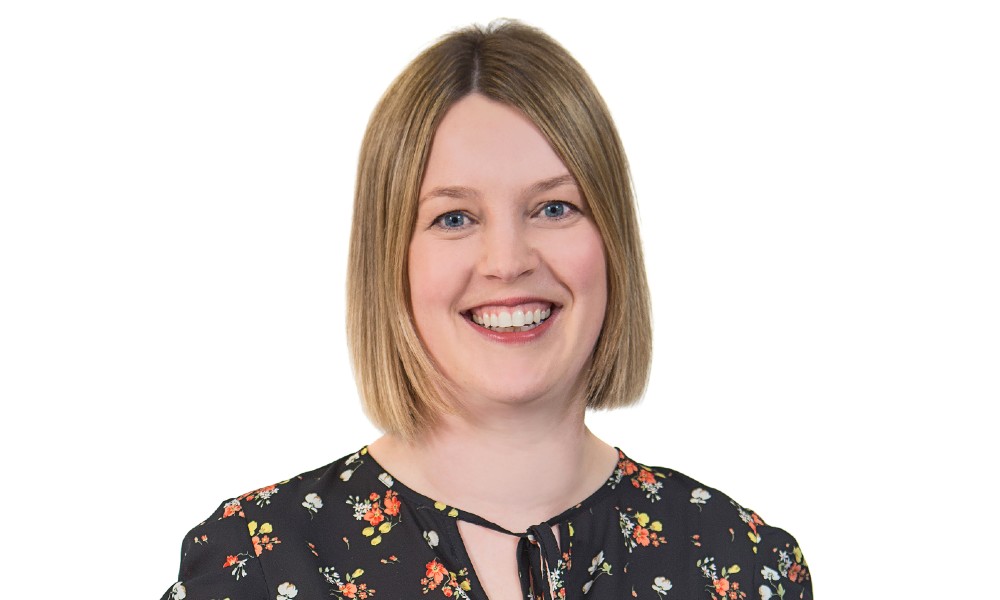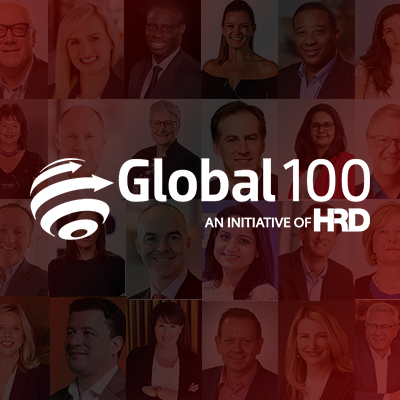 Market: NZ
Company: Dentons Kensington Swan
Job title: People Director
As HR director of one of New Zealand's most cutting-edge law firms, Emma Gibbins has played a crucial role in ensuring employee well-being and steering the firm towards greater gender diversity. She has been instrumental in promoting a positive workplace culture at Kensington Swan and continues to bring her leadership philosophy into the newly formed firm, Dentons Kensington Swan. Because of her dedication, her team was recognised as one of HRD's Innovative HR Teams of 2019.