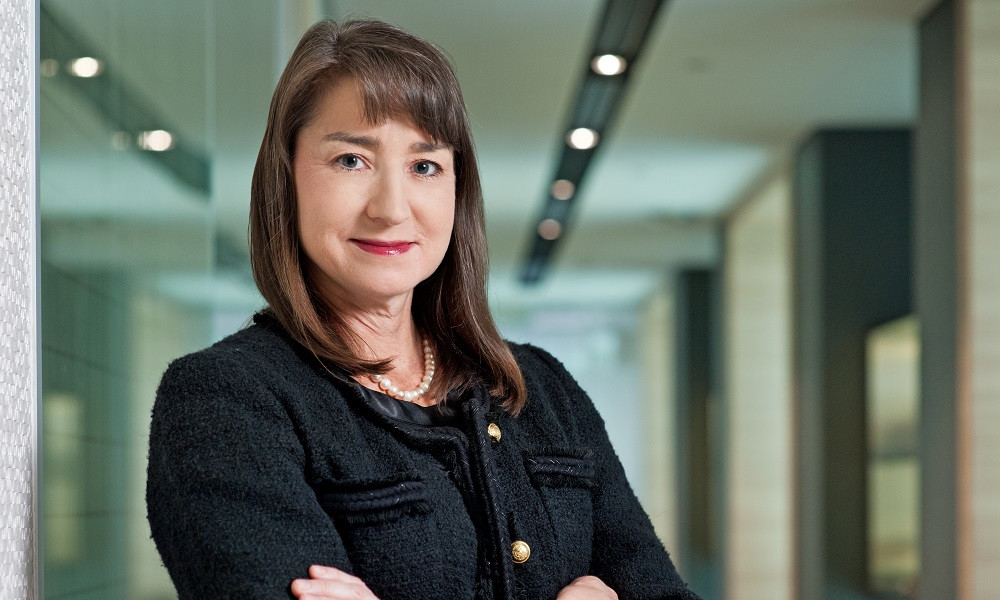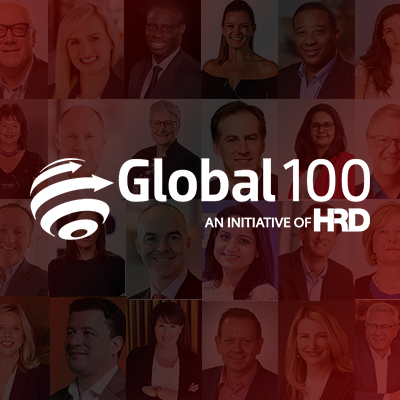 Market: Asia
Company: Deloitte Asia Pacific
Job title: Chief Talent Officer
Elizabeth Faber is the Chief Talent Officer at Deloitte Asia Pacific and a member of the firm's Executive Committee. Faber has been with Deloitte for 25 years. After 10 years as a US strategy and operations consultant, she joined the consulting practice in Shanghai. In 2008, she moved to Singapore to establish the SEA Partner Affairs Office (HR leader for partners) working directly for the SEA CEO. She was appointed the AP CTO in 2018. Faber has an MBA from Southern Methodist University in Dallas, Texas, and a Bachelor of Science from University of North Carolina at Chapel Hill.