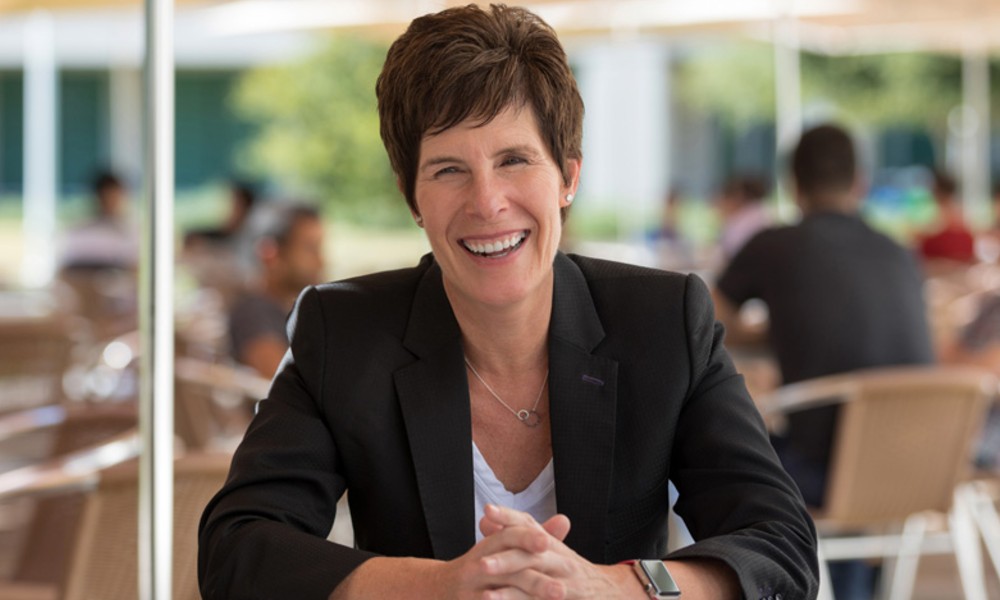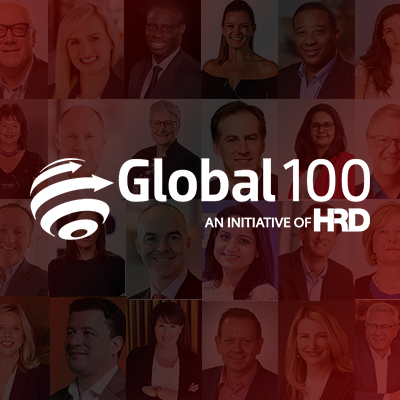 Market: US
Company: Apple, Inc.
Job title: Senior Vice President, Retail + People
Connecting people initiatives with a positive customer experience is a trademark of Deirdre O'Brien. As SVP of Retail + People at Apple, O'Brien is one of the architects behind talent development, employee experience, business partnership, and diversity and inclusion programs that maintain an engaged and happy workforce. This, in turn, is the secret to Apple's customer service excellence.