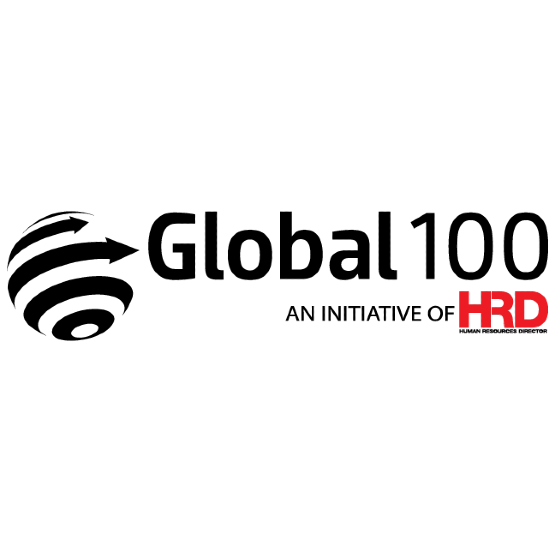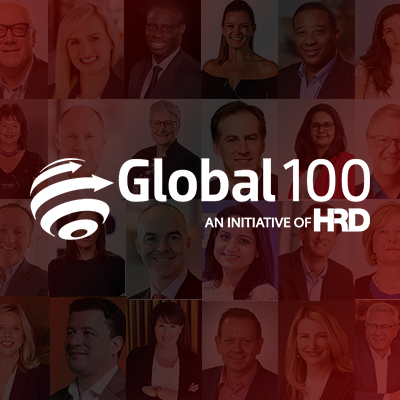 Market: AU
Company: National Youth Mental Health Foundation
Job title: Executive Director People and Culture
Debbie Mann is responsible for Human Resources, Organisational Development and Quality and Risk. She partners with leaders to identify solutions to service and workforce challenges, to embrace and adapt to change and to proactively seize opportunities to strengthen the quality services for young people.
Mann brings a people and commercial lens through her 18 years of experience across the broader health sector including medical publishing, pharmacy and mental health working for both profit and not-for-profit organisations.
Starting with headspace in August 2008, Mann has played a key role in the establishment and growth of the headspace services including eheadspace, headspace in Schools and Digital Work and Study.