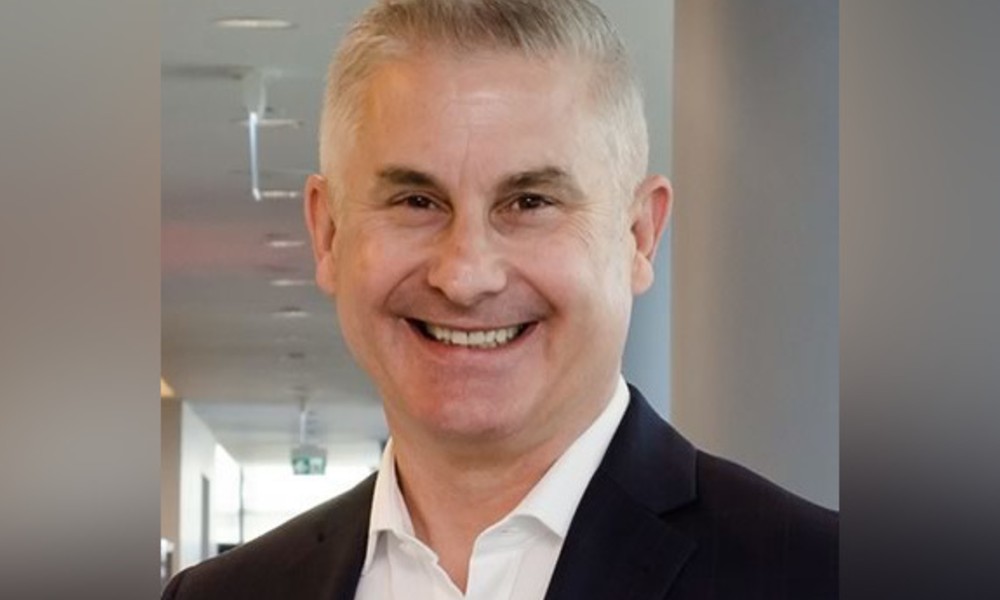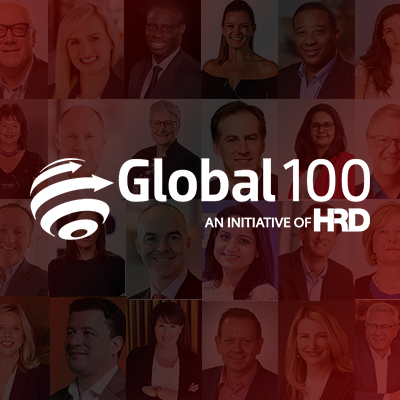 Market: CA
Company: Hatch
Job title: Global Director, Human Resources and Associate
David Neilly has devoted over 25 years to helping organizations achieve stronger business results through aligned HR strategies and programs.
David is currently the Global Director, Human Resources for Hatch, a 9,000 person, employee owned, professional services firm with corporate roots extending back more than a hundred years. Hatch operates in over 150 countries around the world in the metals, energy, infrastructure, digital, and investments market sectors. Hatch has been recognized in multiple years as one of Canada's Top Employers and Best Managed Companies, and has received countless international awards in the areas of innovation, sustainability and project management excellence.