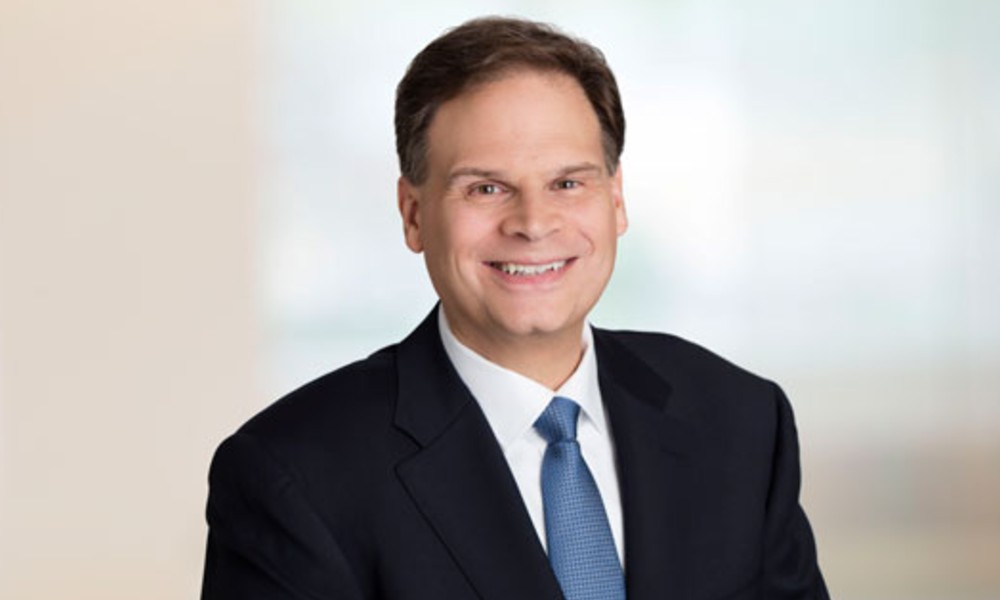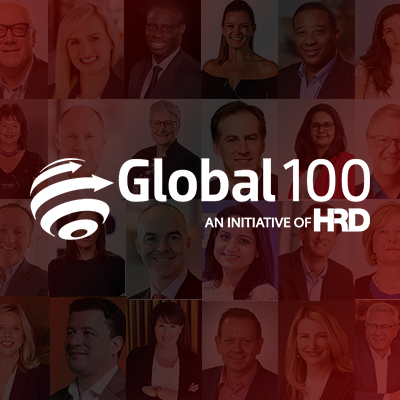 Market: US
Company: Mariott International
Job title: Executive Vice President and Global Chief Human Resources Officer
David A. Rodriguez has been EVP and global CHRO of Marriott International for more than a decade. As part of the Committee for Excellence of the board of directors, Rodriguez champions employee wellbeing and a culture of inclusion at work. Before joining Marriott International, he served as HR leader at Citicorp. Today, he is a Fellow of the National Academy of Human Resources.