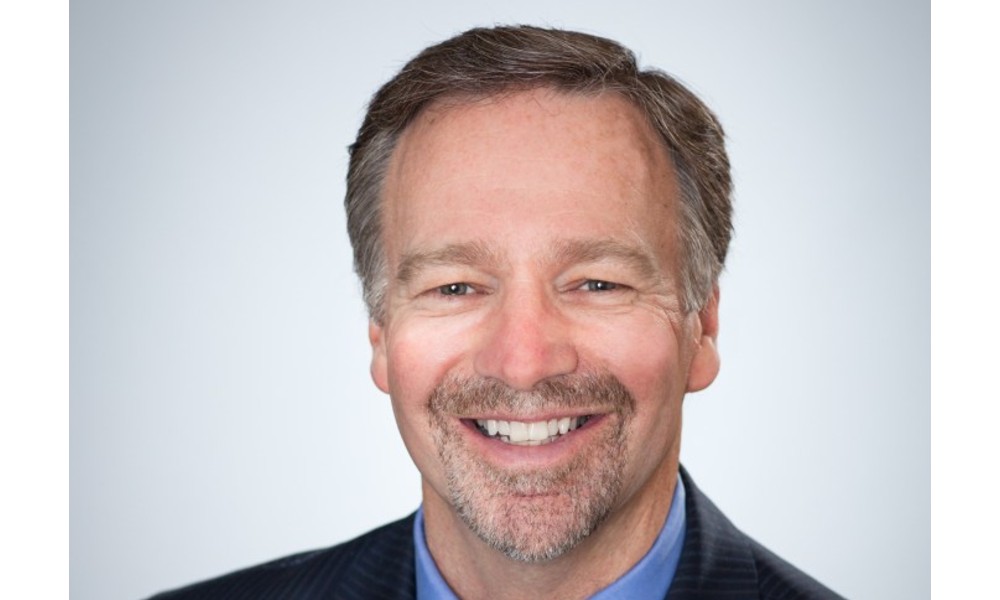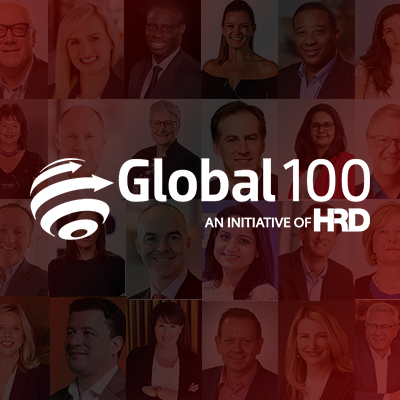 Market: US
Company: BAE Systems
Job title: Senior Vice President, Human Resources & Administration
Curt Gray is an accomplished HR leader in the aerospace and defense industry. Currently, he oversees HR and employment programs for BAE Systems in the US. He has a track record of leading businesses spanning information & communications, commercial aircraft, and commercial/defense electronics. BAE Systems has a global workforce of 33,000 in the US, UK, Sweden and Israel.