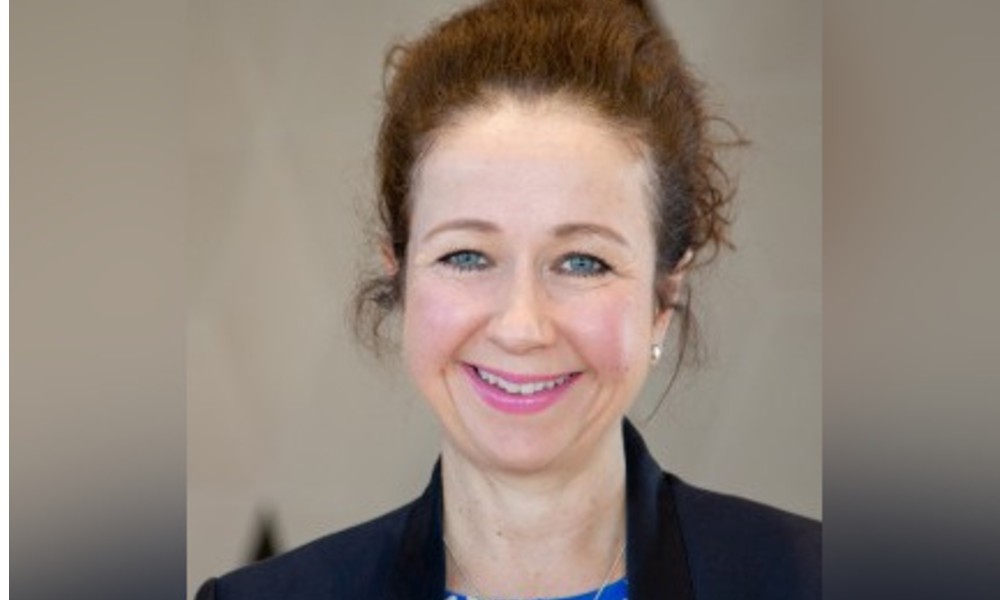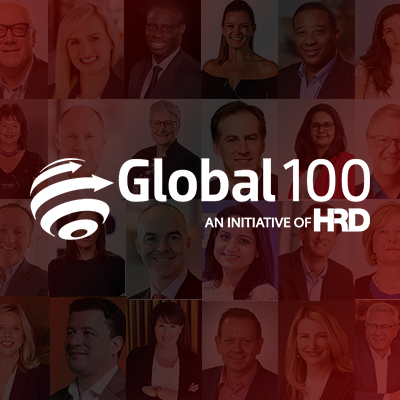 Market: NZ
Company: Fletcher Building Ltd
Job title: Chief People Officer
Having worked extensively across industries in New Zealand and the UK, Claire Carroll's vast experience as HR leader has placed her at the forefront of transformation. For more than 16 years, she has partnered with executives and leadership teams to bolster people performance, which she believes is at the heart of organisational success. She specialises in talent management, organisational design, and learning & development among other HR strategies.