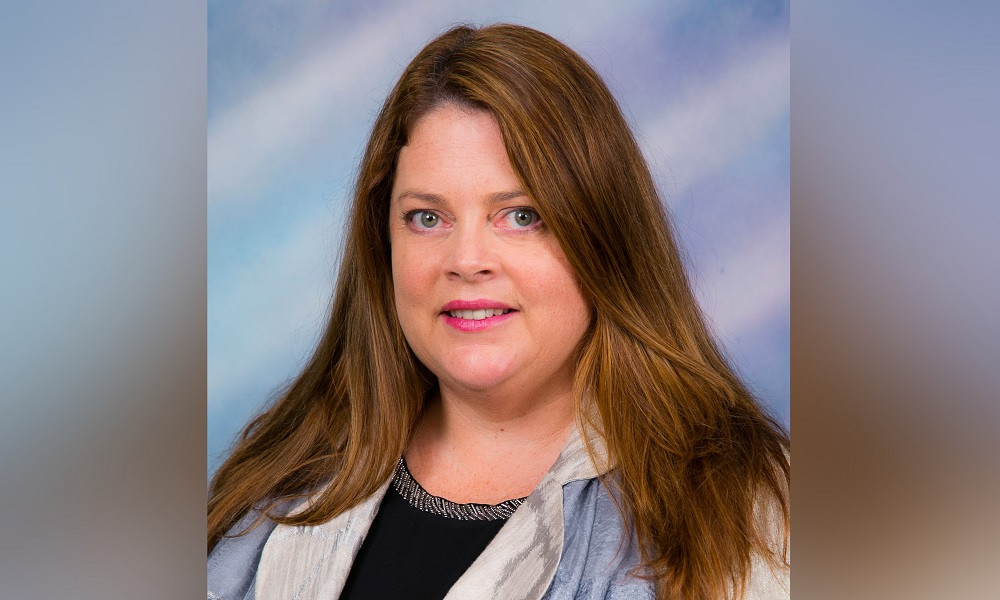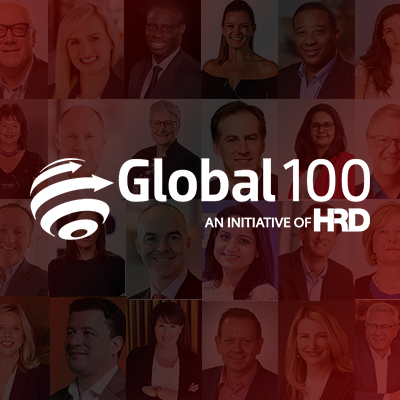 Market: Asia
Company: Accor Asia Pacific
Job title: Chief Talent & Culture Officer
Christine Rumble, Chief Talent & Culture Officer for Accor Asia Pacific, holds a regional role extending across 20 countries with over 115,000 employees. Rumble has been a member of the Accor family for over 25 years, having worked in twelve hotels as well as two regional offices and four corporate headquarters in Australia, Singapore and France. She holds a Masters in Human Resource Management and a Bachelor of Applied Science in Recreation.