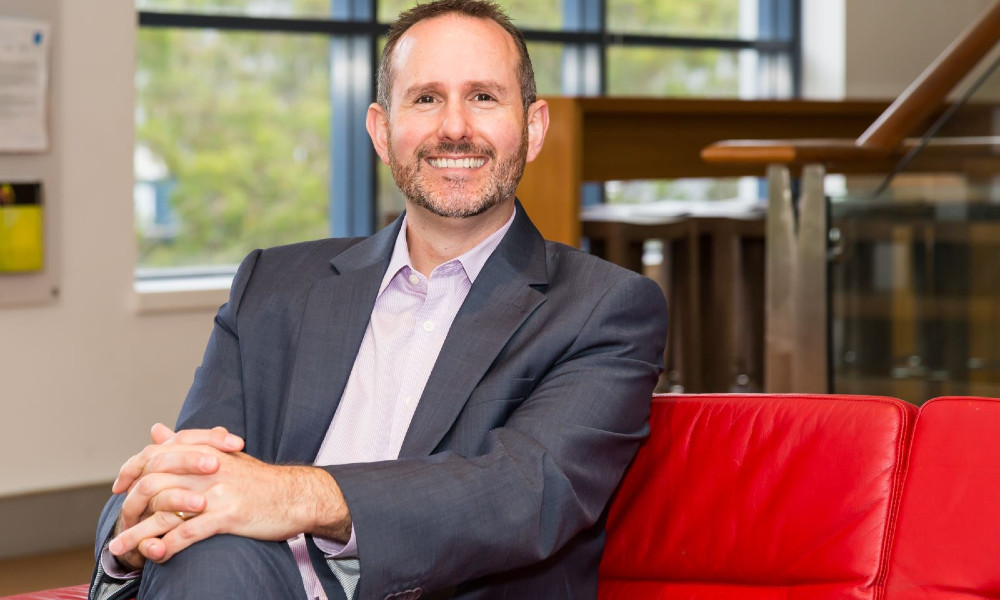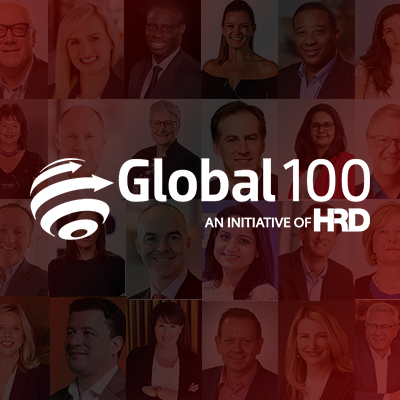 Market: AU
Company: Pernod Ricard
Job title: HR, Communications & S&R Director
Christian Campanella is an HR professional with more than 20 years' experience across multiple industries (beverage, automotive, consumer goods, professional services, local government and rail). He has been based in Australia, New Zealand and the UK along with exposure and responsibilities across many other countries in Europe, Asia and North America.
He has more than nine year's experience at an Executive / C-suite level with his most recent role at Pernod Ricard having responsibility across multiple countries along with being a member of the global HR Strategic Committee responsible for setting the global group HR strategy.

In 2018, he was awarded the Davidson Australian HRD of the Year award along with being recognised on the 2018 & 2019 Australian HRD Hot List.