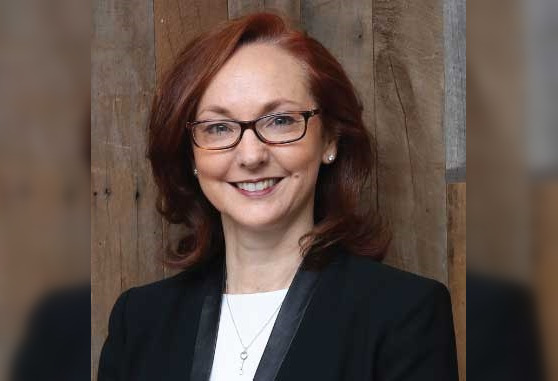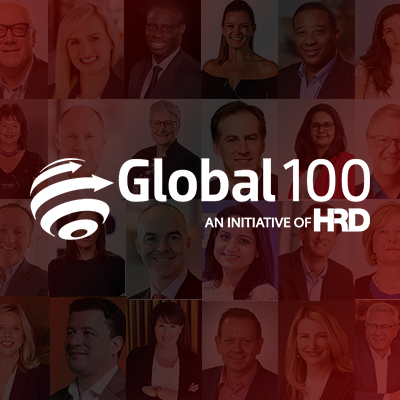 Market: AU
Company: TAL Life
Job title: Chief People & Culture Officer
Ceri Ittensohn joined TAL in October 2016 as its chief people and culture officer, after more than 25 years in HR in both Australia and Asia. With prior experience in general insurance and the global hospitality sector, Ittensohn also led the HR, quality, customer and communications teams, adding her commercial approach to their business contributions.
Committed, informed, and taking a whole-of-business view, Ittensohn creates initiatives that are bespoke to TAL. She isn't beholden to the latest fads and HR trends but instead has a constant mindset around supporting this business where it's at, and finding the right solution for TAL. Ittensohn has supported numerous movements of staff within the P&C team, backing her people on capability and enabling team members to cross-skill and build exciting careers. She has also mentored internal senior leaders, resulting in two step-up appointments on the executive team.
Ittensohn's leadership style is collaborative and approachable. She values input from her team, communicates regularly through multiple channels (stand-ups, skip meetings, roadshows) and enjoys creating a team culture of openness, inclusion, fun and wellbeing – every week she sponsors and participates in a team boxing class. Ittensohn is also an executive sponsor of TAL's Diversity and Inclusion Council and has a strong presence at TAL-wide staff events. The contribution and leadership Ittensohn brought into TAL in these challenging times have protected and supported the employee experience, ensuring TAL continues to be a great place to work.