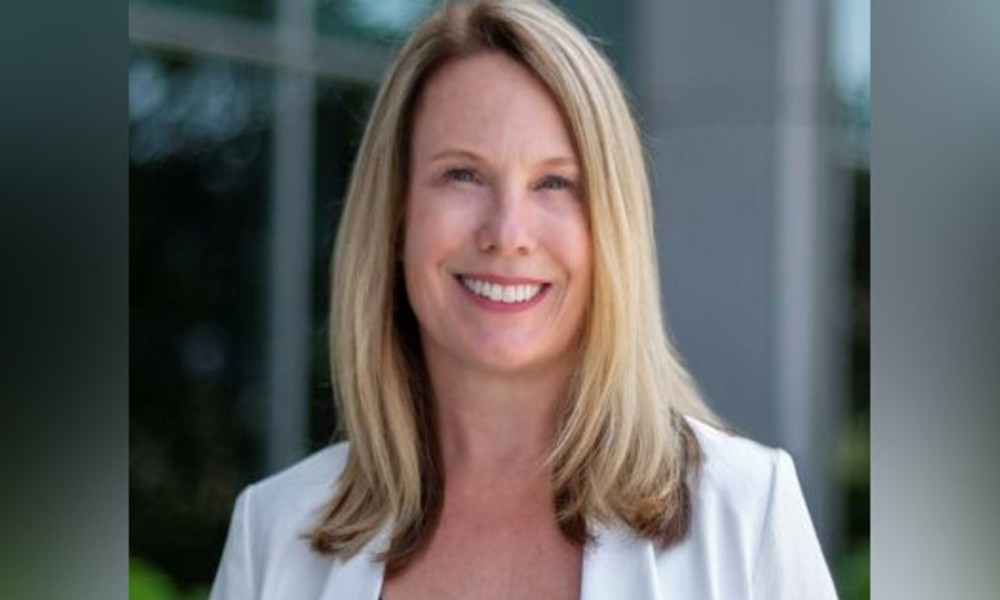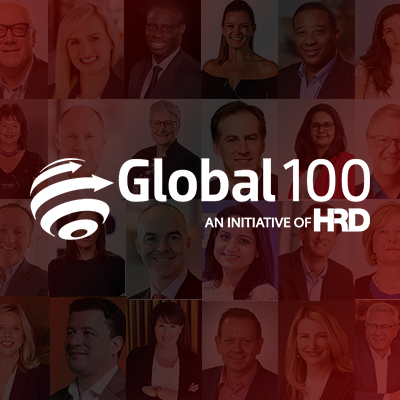 Market: CA
Company: Microsoft Canada
Job title: Head of HR
A strategic leader with 20+ years of broad-based and progressive experience in various human resources disciplines within Canada and globally, Carolyn is an authentic leader of people. She's a creative and collaborative thinker who builds strategies that reimagine processes to inspire human resource excellence. And, as an added bonus, Carolyn is passionate about sharing insights about Microsoft's culture transformation to help other organizations on their own journey.