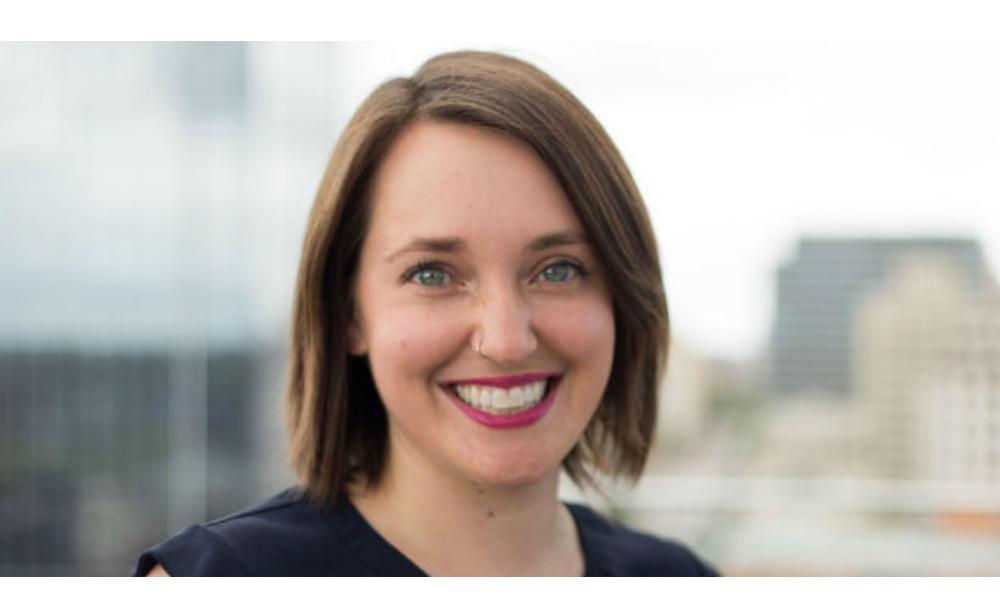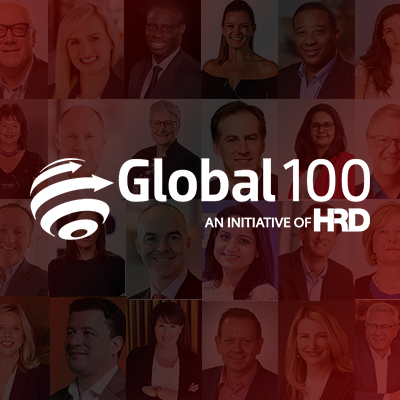 Market: AU
Company: Culture Amp
Job title: Global Head of Equitable Design & Impact
Aubrey Blanche recently joined Culture Amp following her successful role as Global Head of Diversity & Belonging at Atlassian.
Blanche brought more than six years of experience to her position at Culture Amp, spanning Palantir Technologies, startup and business advisory, and her work at Atlassian.
Blanche said she is beyond excited to join the Culture Amp team.
"The leadership's belief that business can be done differently is visionary in our industry, and I believe their products directly enable the outcomes I'm most passionate about," she said.
"We know that equitable workplaces are happier, more innovative, and more financially sustainable. For too long, businesses have chosen to tolerate culture that doesn't work for everyone, and while that's never been acceptable, employee and consumer expectations are changing.
"It's possible to design workplaces that help people be the best versions of themselves and do the right thing, which is going to be a business advantage as we move into the future of work."