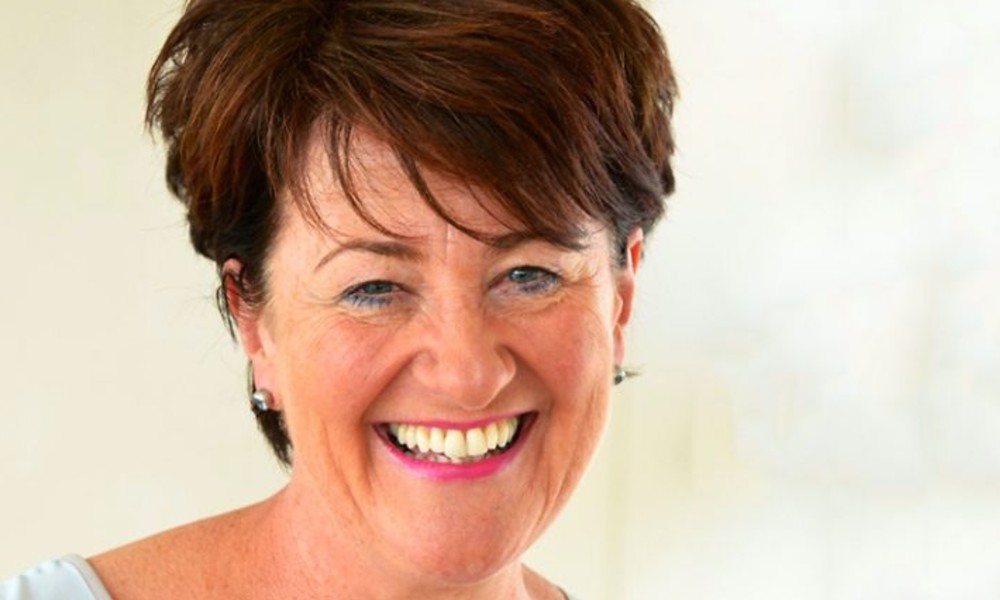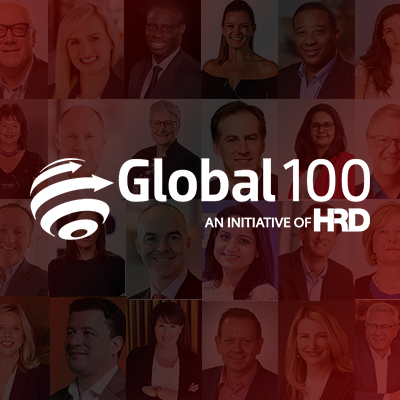 Market: UK
Company: O2 (Telefónica UK)
Job title: CHRO & Chief of Staff
For more than 16 years, Ann Pickering has been a dynamic force at O2 (Telefónica UK). She was named CHRO in 2018 and is credited with helping the company achieve gender parity on its UK board and expanding the company's family leave policy. She also champions diversity and inclusion in the workplace.