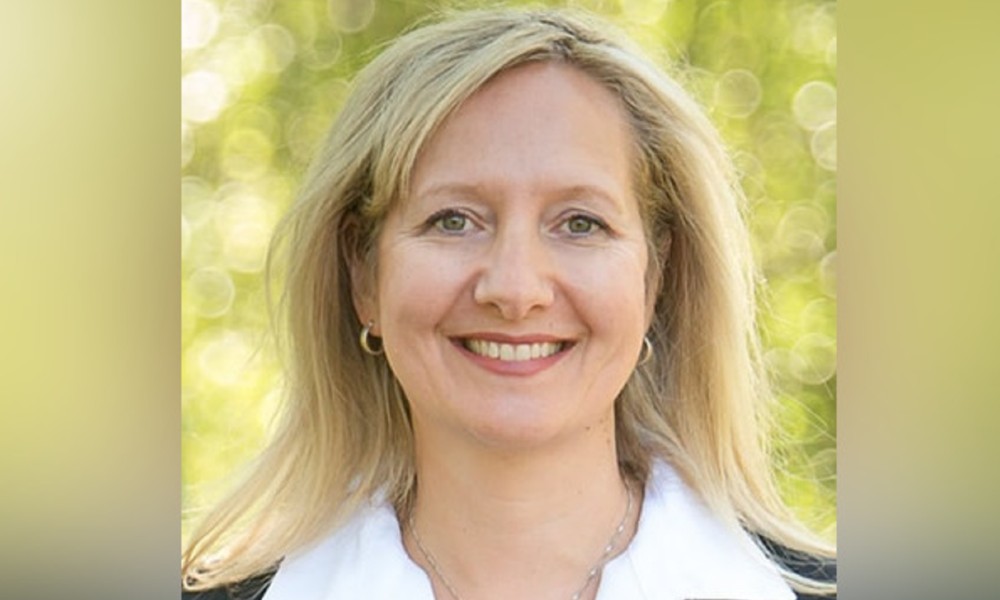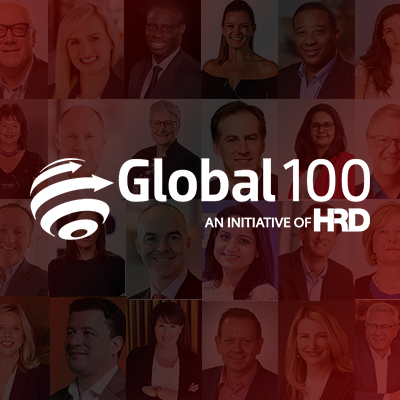 Market: CA
Company: Prospera Credit Union
Job title: Senior vice president, people and culture
Passionate about lifelong learning and inspiring others to achieve their best potential, Angela writes, blogs and speaks on a variety of leadership, professional development and personal growth topics. With experience in various industries including insurance, oil & gas, engineering, tourism, and banking, Angela is currently Chief People Officer with Prospera Credit Union. Angela has a Bachelor of Arts degree in Political Science from the University of British Columbia, a Diploma in Adult Education from Vancouver Community College, and a Master of Business Administration (MBA) degree from Royal Roads University. Drawing on her years as a Human Resources Executive, Angela is the published author of "It Depends: Employee Relations Case Studies for Human Resources Professionals and Students".