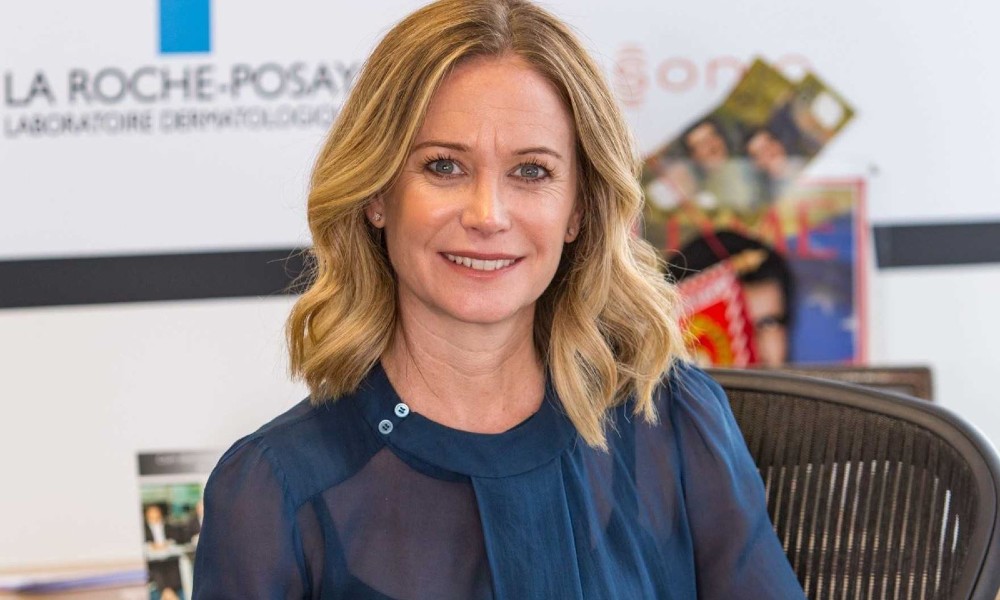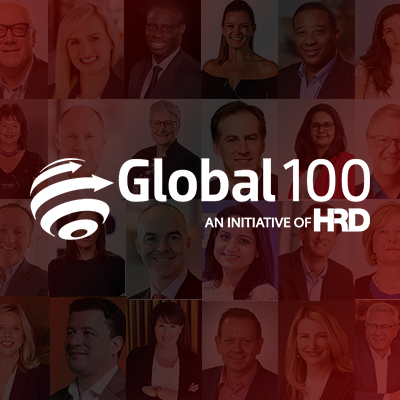 Market: AU
Company: Vocus Group Limited
Job title: Head of People and Culture
Amber Kristof is a visionary. With more than two decades of experience spanning a range of industries and spearheading people initiatives at the world's biggest companies, she has built a solid reputation as a transformational leader. Her philosophy centres on, not only improving operational performance, but also enhancing corporate culture and ensuring the HR strategies of her team respond to the challenges of the time. Kristof is renowned for developing innovative solutions that bolster her company's competitiveness and enhance the customer experience.