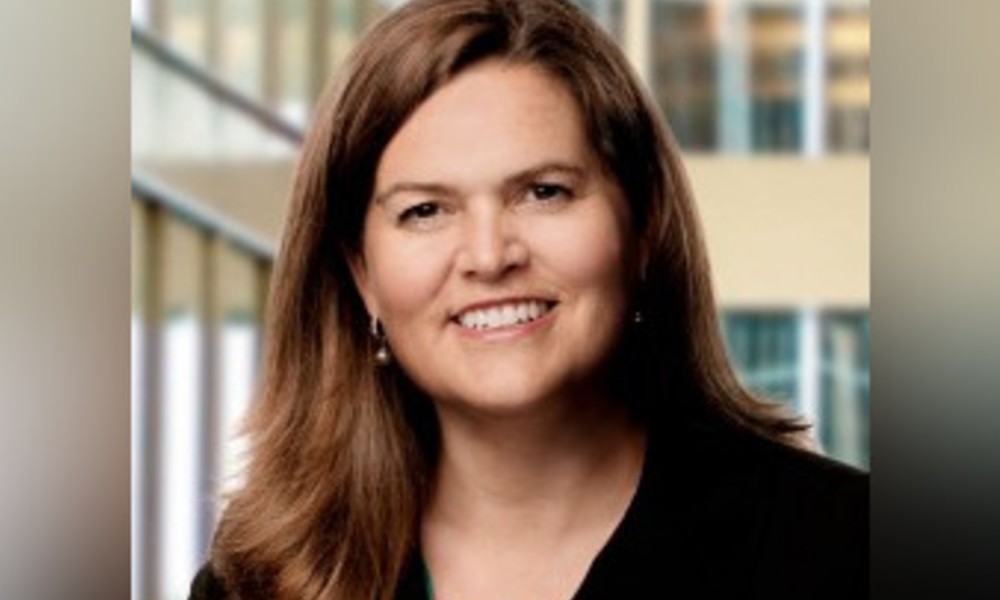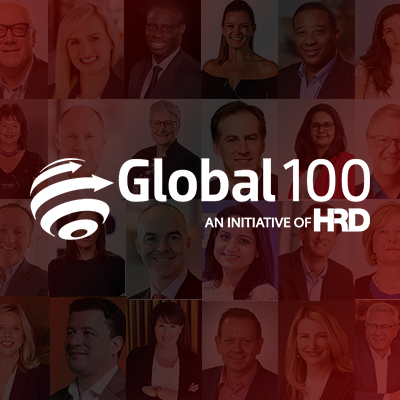 Market: CA
Company: Bank of Canada
Job title: Managing Director and Chief Human Resources Officer at Bank of Canada
With a coveted place on HRD Canada's 2018 Hot List, Corbett is a well-respected name in the HR world. Leading HR operations at the Bank of Canada, Corbett is responsible for providing employees with quality HR services from the point of hire through career cycles and changing needs. Corbett was recognized with the KPMG in Canada Award for HR Leader of the Year at the Canadian HR Awards 2018, for championing transformative initiatives that directly contribute to Bank of Canada's organizational goals. Corbett has held roles such as Director of Corporate Learning and Development, Director of Corporate Recruitment Strategy, Director, HR Business Partner and Director of HR.