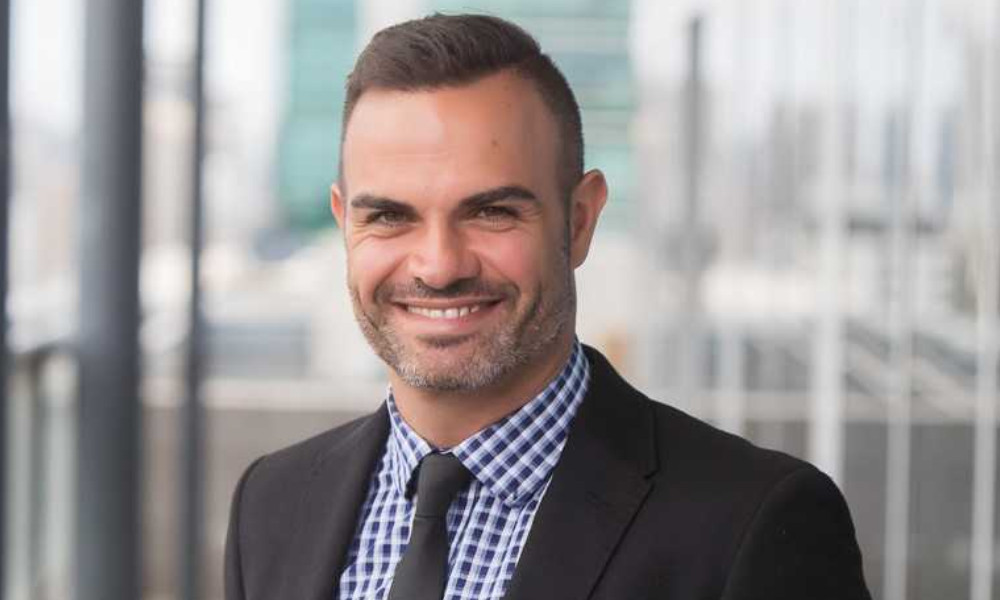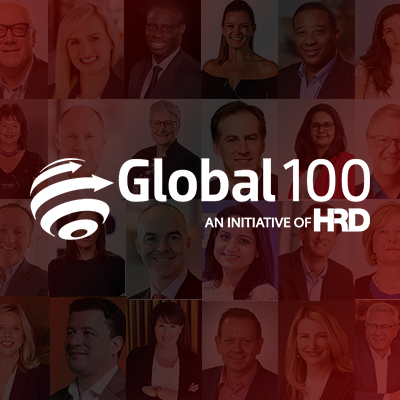 Market: AU
Company: NSW Business Chamber
Job title: General Manger, Human Resources
Alex Diab is General Manger, Human Resources at the NSW Business Chamber, which he joined in October 2008.
Diab also manages HR managed services to some of the organisation's affiliates and related entities.
Diab is also responsible for Strategic Planning, Change Management, Talent Acquisition, Workforce Planning, Organisational Design, Organisational Development, Leadership Development, Learning & Development, WH&S, Employment Relations, Performance Management and Remuneration & Benefits.
Diab has extensive HR generalist experience across all the facets of Human Resources including Learning and Development and Payroll.
Prior to his current role, he also has HR experience at Sydney Airport and Nokia.