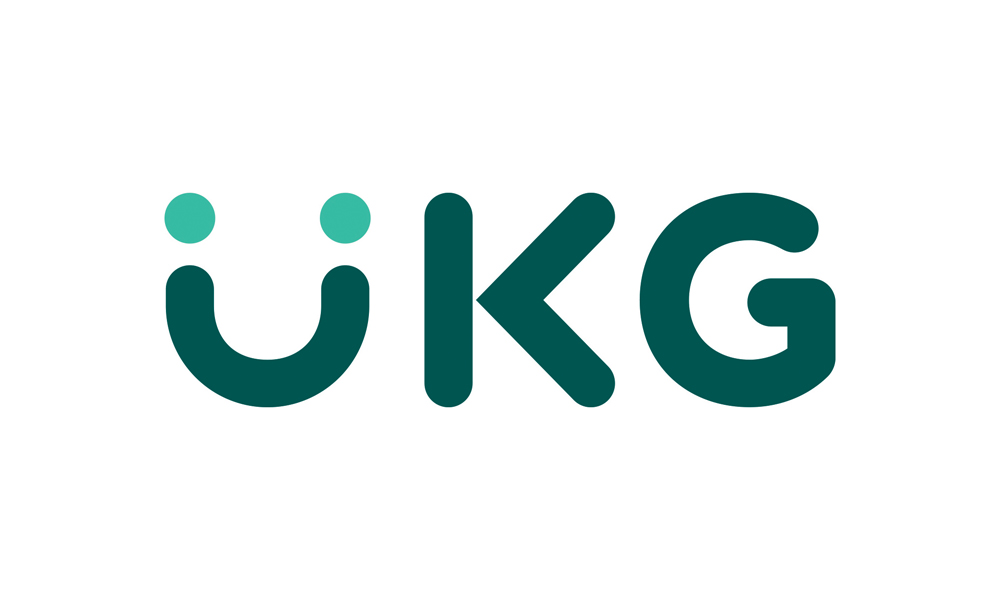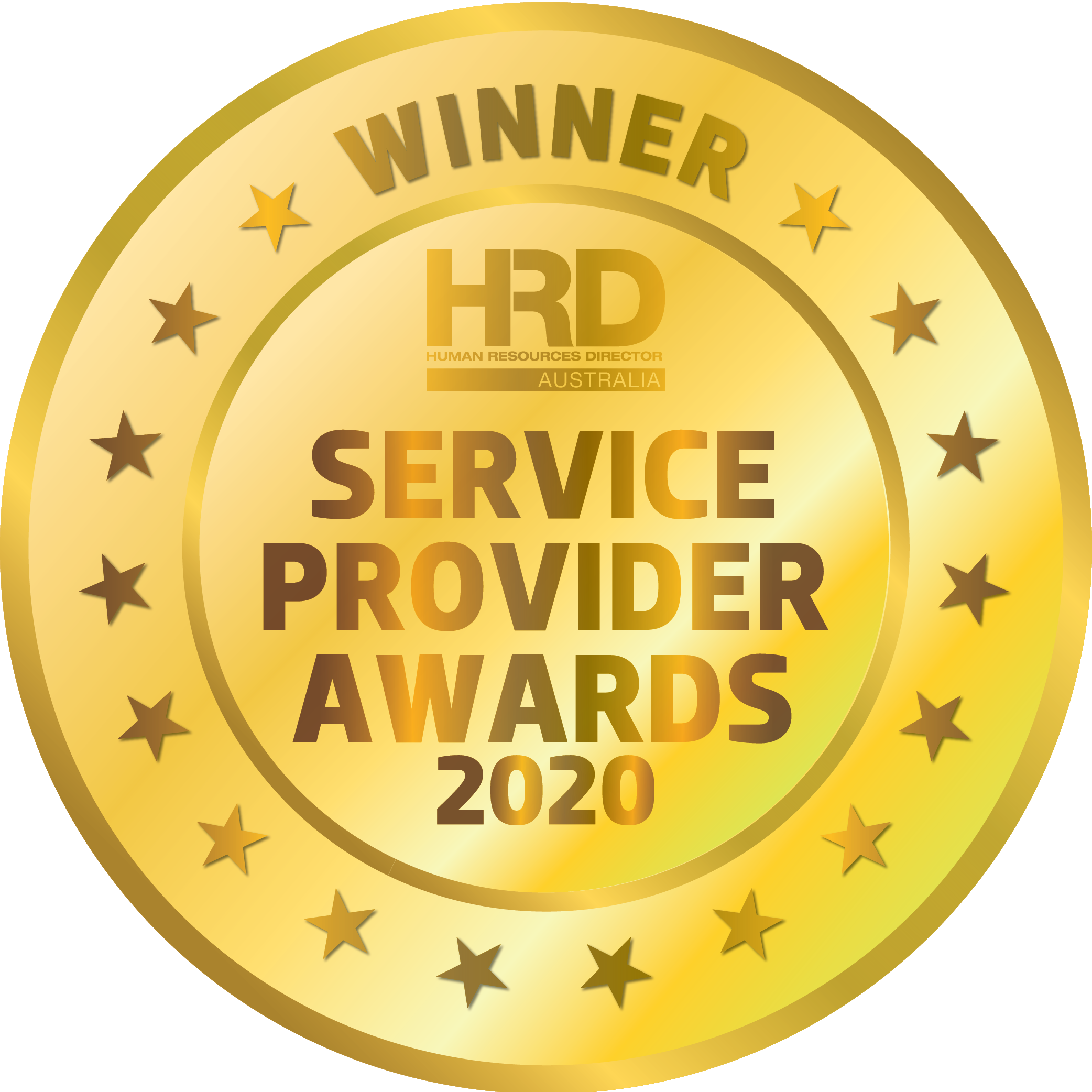 UKG combines the power of workforce management, human capital management and payroll in one cloud platform to help clients manage their entire workforce – from recruiting, hiring and onboarding, to performance, timekeeping, and analytics.
UKG's cloud platform is a unified source for all workforce data that facilitates smart decision-making through easy access to data visualisation, quick routes to common actions, and predictive analytics solutions. This enables clients to proactively address workforce trends in the fewest steps possible, from any place and on any device, significantly reducing the administrative burden of managing multiple systems while improving efficiency, eliminating compliance risk, and alleviating the tactical burden of critical processes. What also sets us apart at UKG is our engaged industry-specific teams who ensure the solution is configured perfectly to support the unique needs of our diverse customer base.
UKG doesn't stop at what we have now. We continue to invest hundreds of millions each year in research and development, to ensure our solutions are always ahead of the curve and able to deliver the most modern, sophisticated technologies to organisations globally and across Australia and New Zealand.
https://www.kronos.com.au/

1300 132 742

Level 1, Suite 3. 7 Eden Park Drive, Macquarie Park, NSW 2113